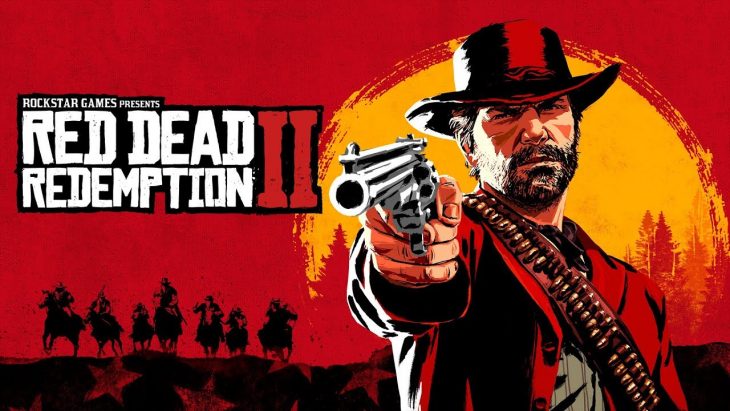 Rockstar Games has officially confirmed that their latest open world western title, Red Dead Redemption 2, is coming to PC and Google Stadia. The game will launch for PC on November 5, 2019, and a Google Stadia version will follow after.
Rumors of a PC version of Red Dead Redemption 2 have been around for some time, spurred on by the fact that Grand Theft Auto 5 saw a PC release after some years on consoles. While both Rockstar Games and parent company Take-Two Interactive have dodged the question most of the time, the PC version, and one for Google Stadia, have finally been confirmed.
The PC version of Red Dead Redemption 2 will have several enhancements over the console versions, given the better hardware available to it. These enhancements improve immersion with upgrades to graphics, and the technical systems of the game.
The PC version of Red Dead Redemption 2 will also feature new story content, including new gang hideouts, bounty missions, weapons, and much more. Red Dead Online, the game's online element, will also be included as part of the PC version, bringing a range of new players into the fold.
Initially Red Dead Redemption 2 will go on sale through several PC retailers, but not Steam, which will follow in December. Pre-orders are already open on the Rockstar Games Launcher, with special bonuses for those who pre-order before October 22, 2019. These bonuses range from in-game content, to full free Rockstar Games titles such as Grand Theft Auto 3, San Andreas, or Bully Scholarship Edition.
Red Dead Redemption 2 is a sequel to the original Red Dead Redemption, although the game takes place before the events of the first game. Players take on the role of Arthur Morgan in the same gang that players hunted down members of in the original story.
While the story focuses on the events that led up to Red Dead Redemption, a lot of the game is about the world it's set in. Players can roam the frontier for hours, taking on sidequests, completing smaller objectives such as hunting animals, or just take in the scenery as they ride by on horseback.