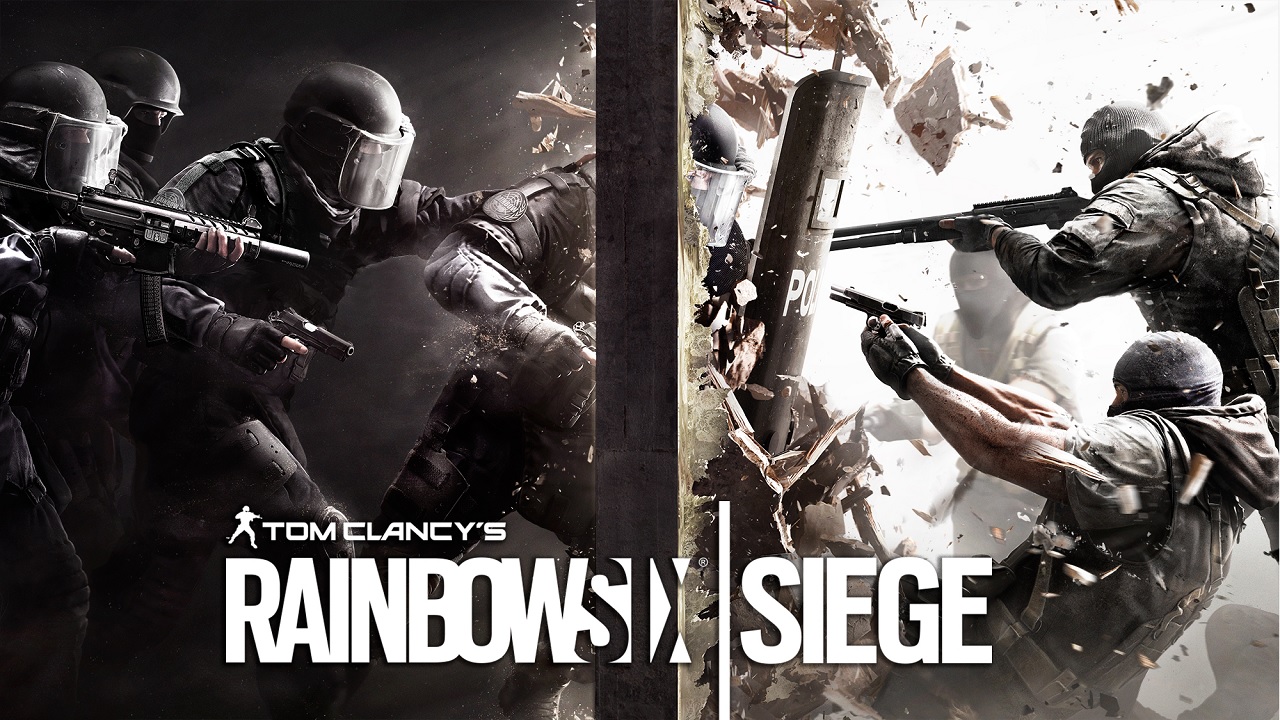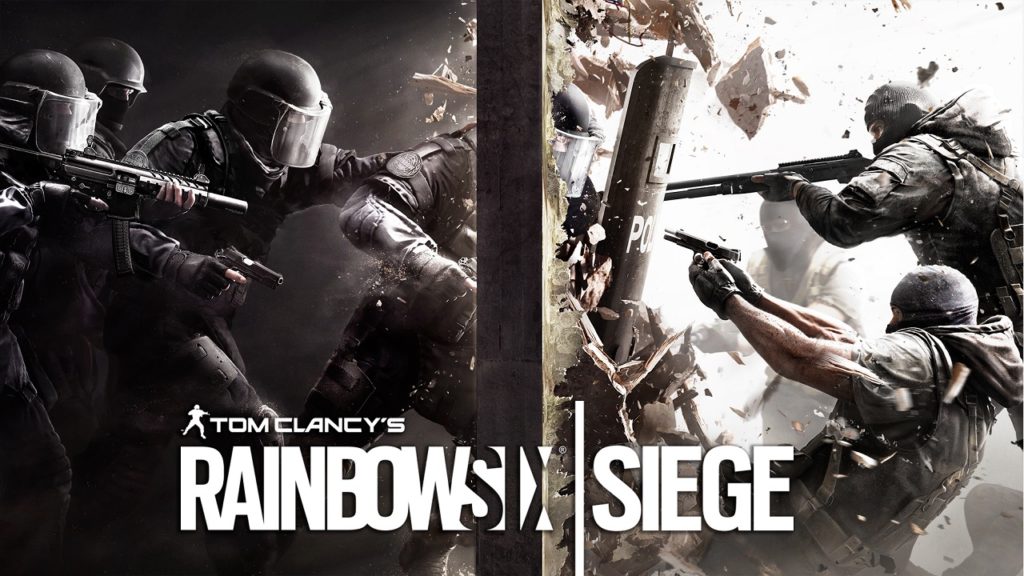 Ubisoft has announced that they're planning to bring Rainbow Six Siege, their most-popular online multiplayer shooter, to the next generation of consoles.
Rainbow Six Siege has consistently been one of Ubisoft's top-performing online games in their live-service portfolio. As a result, the company has committed another two years to the game, including a continuation of their three-month seasonal update pattern, and moving the game over to PlayStation 5 and the Xbox Series X.
The game's Director, Leroy Athanassof, explained that the team is planning a launch day release for the game on both next-generation systems. The team, that now consists of hundreds of people, is pooling all of their resources to offer the same holiday 2020 release window, making Rainbow Six Siege one of the biggest, and well-established, games on the systems.
Athanassof described how he is unable to give a release date for the game on next-gen consoles because that date isn't something Ubisoft controls. What he can say is that Rainbow Six Siege will launch on the same day as those consoles, whenever that ends up being.
Ubisoft wants their game to be available for any of their fans who buy the new consoles on launch day. To ensure their community isn't split they are also enabling cross-generation multiplayer in the game. What this means is that players can be matched with those on the same ecosystem, PlayStation 4 to PlayStation 5 for example, but the company is still working on crossplay between Xbox and PlayStation consoles.
With Year 5 just about to begin in Rainbow Six Siege with the game's next major update, Operation Void Edge, Ubisoft is working as hard as ever on it. There's a lot of work being put in to enable players to move their saves between platforms, particularly between console and PC, because crossplay between any console and PC seems inherently unfair due to the advantages PC players have.
It bodes well for Ubisoft that they have such a popular game ready to launch on next-generation consoles, even better with the knowledge that the entire player base can still play together.