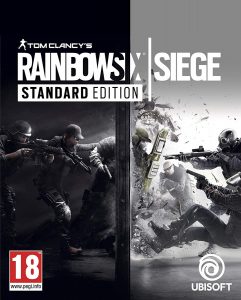 Ubisoft has announced that they're planning to bring Rainbow Six Siege, their most-popular online multiplayer shooter, to the next generation of consoles.
---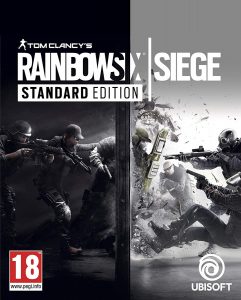 Rainbow Six: Siege developers Ubisoft have always said that they don't want to make a sequel for the game until it has at least 100 Operators.
---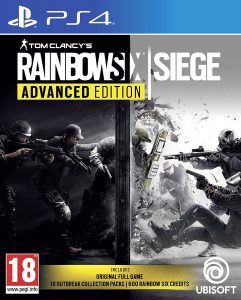 During the recent 2018 Six Invitational event, an event that celebrates Rainbow Six: Siege by bringing together some of the top players from around the world for six days of competitive gaming, Ubisoft revealed their roadmap for Rainbow Six Siege.
---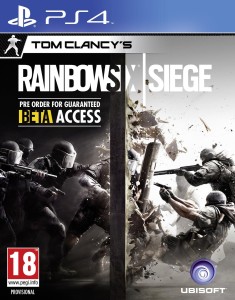 Aggregate score:

78 of 100
Release Date: December 1, 2015
---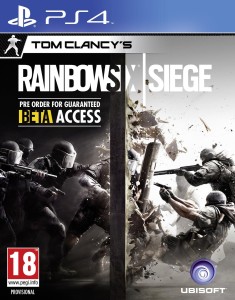 Technical issues have led Ubisoft to delay the open beta for Rainbow Six Siege, despite the rapidly approaching 1st December 2015 release date.
---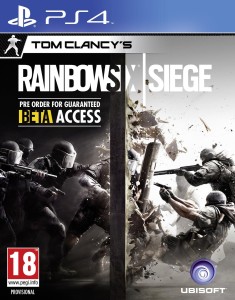 Rainbow Six: Siege will not feature a single player campaign mode. Players will instead be tasked with a short single player training mission, before getting sent straight into the multiplayer action.
---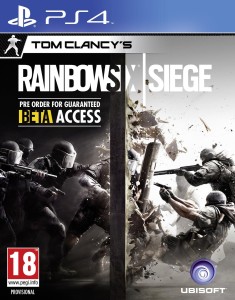 Ubisoft has announced that the latest edition to their tactical shooting game Rainbow Six will be delayed until 1st December 2015 for all regions.
---