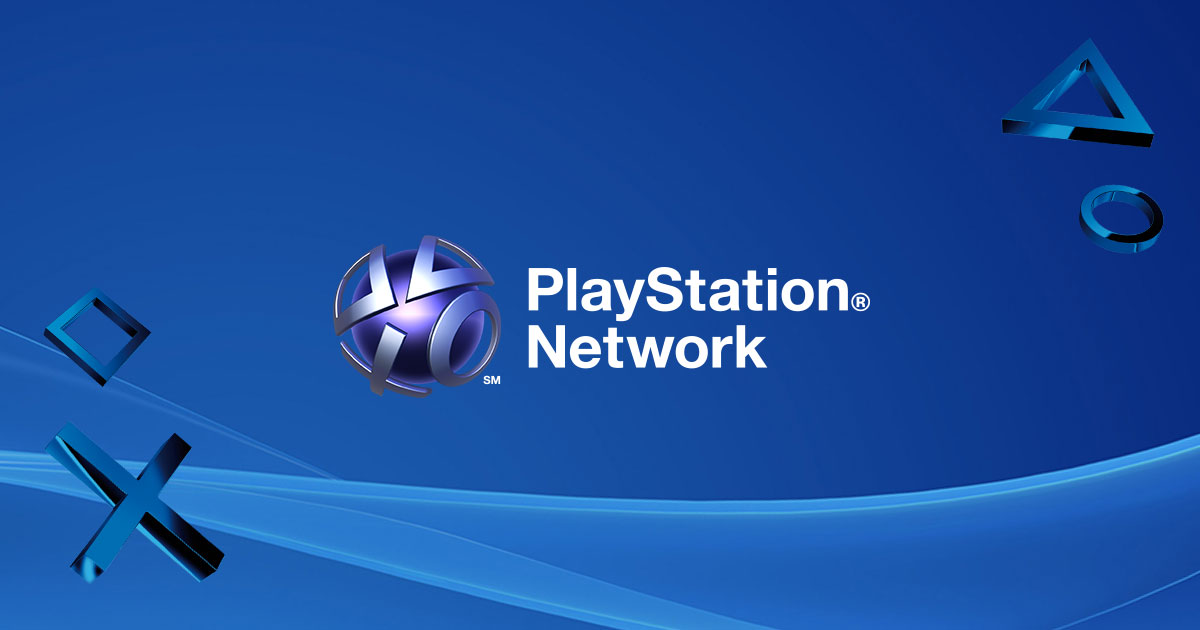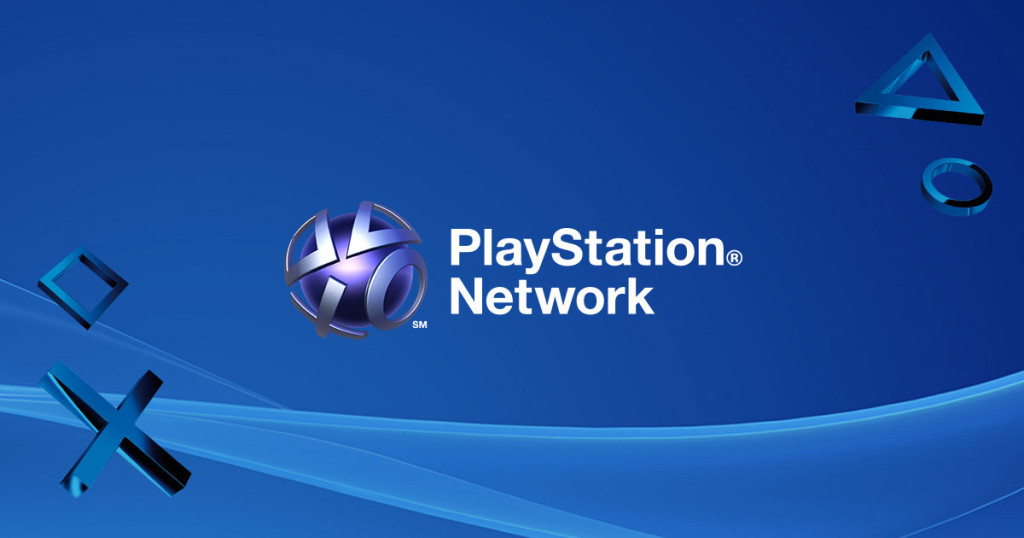 Not only has Black Friday put pressure on retailers, but the Playstation Network has also buckled under the strain of masses of new gamers.
A significant number of the PSNetwork's services were experiencing issues. MCVUK reported that all services other than Playstation Now were down.
The affected services included Gaming and Social, Account Management, PS Vue and PS Store.
Reports have said that the services were down on all platforms—PS3, PS4, and on Sony's websites.
Multitudes of gamers will have swarmed onto PS servers after the bargains of Black Friday. Sony offered discounts of up to 50% on some of the year's biggest games, such as The Witcher 3, FIFA 16 and Destiny.
Playstation's support account on Twitter stated that they were aware of the server problems. Bungie also posted a tweet saying that Destiny players were experiencing connectivity troubles on PS4.
Related Topics:
Playstation Network
,
Sony
---