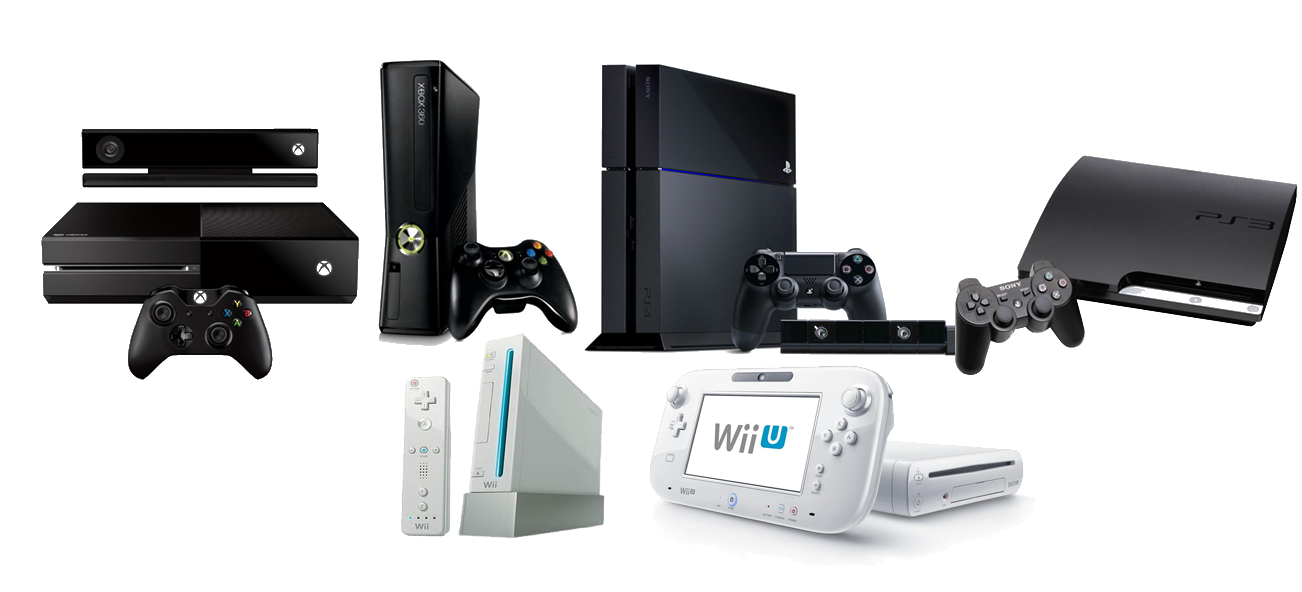 As retailers brace themselves for the onslaught of bargain hunters this Black Friday, prices are slashed across the board to attract the most customers.
Black Friday is set to be the perfect time to get your hands on a new console. Various retailers are cutting prices significantly, with console bundles coming in at as low as £229.
The best bargain of the day goes to Tesco, who is selling a 500GB Xbox One bundled with digital copies of Rare Replay and Ori And The Blind Forest. They are also offering a 500GB PS4 with both Call of Duty: Black Ops 3 and FIFA 16. If Nintendo consoles are more appealing, a Mario Kart 8 Wii U bundle is available for £229.
GAME is offering savings over more than £100. Various Xbox One deals are priced from between £250 and £330, with bundles including Goat Simulator, LEGO Marvel Super Heroes, FIFA 16 and Fallout 4.
Their PS4 deals are slightly more expensive, ranging from £280 to £385. Bundles include Uncharted and GTA V.
Amazon is selling a 32GB Wii U with Mario Kart 8 and Splatoon for £230, and a 500GB PS4 with Star Wars: Battlefront for £289.
MCV analysts expect Black Friday to bring in up to £70 million pounds this year, up from £60 million in 2014.
Regardless of any opinions on the consumerism of Black Friday, it is certainly a great time to grab a good bargain.