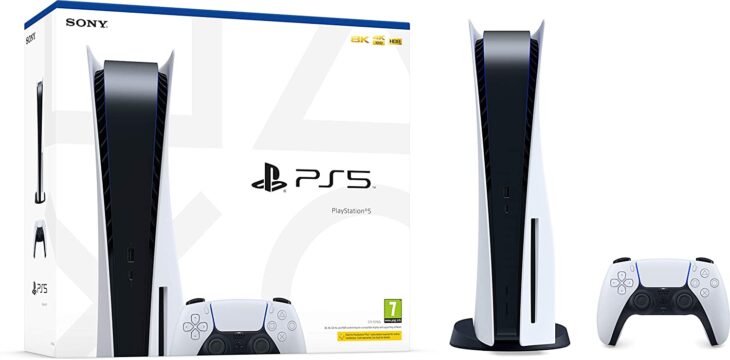 Sony's Jim Ryan has revealed that the pre-sale orders for the PlayStation 5 in the first 12 hours of being available in the US matched the sales numbers for the first 12 weeks of the PlayStation 4.
This news comes from an interview with Reuters, where Ryan described the demand for the company's next-gen console as "very, very considerable". This bodes well for the console's launch, which will hit first on November 12, 2020.
Ryan added that he thinks some people who want to get a PlayStation 5 on launch day may struggle to do so. This obviously comes as a response to the console's pre-order sales, but it might also be influenced by insider knowledge of the PlayStation 5's stock levels.
The pre-order process for the PlayStation 5 has been convoluted at best. Initially Sony put out messages to a select number of PlayStation Network members, allowing them to make the first pre-orders anywhere in the world.
Then, Sony haphazardly revealed the console's release date, and announced via Twitter soon after that the consoles would be on sale the following morning. Unfortunately for many consumers, US and UK retailers put the console up for pre-order the night before. This meant that most people awoke to out of stock notifications when they attempted to make a pre-order at the time Sony had suggested.
Sony issued an apology, and more consoles became available for pre-order soon after. However, these were once again handled poorly, whether it was due to low stock levels or retail websites being unable to cope with the traffic of visitors.
Sony expects to sell 7 million PlayStation 5 units by the end of the current financial year. That seems like an easy target to hit, providing Sony can pull their support up and meet the demands of their customers.
So far, Microsoft is definitely ahead of Sony when it comes to customer service. Many consumers have gotten their hands on their Xbox Series X or S pre-orders, and very few complaints have been hurled their way over the handling of anything.