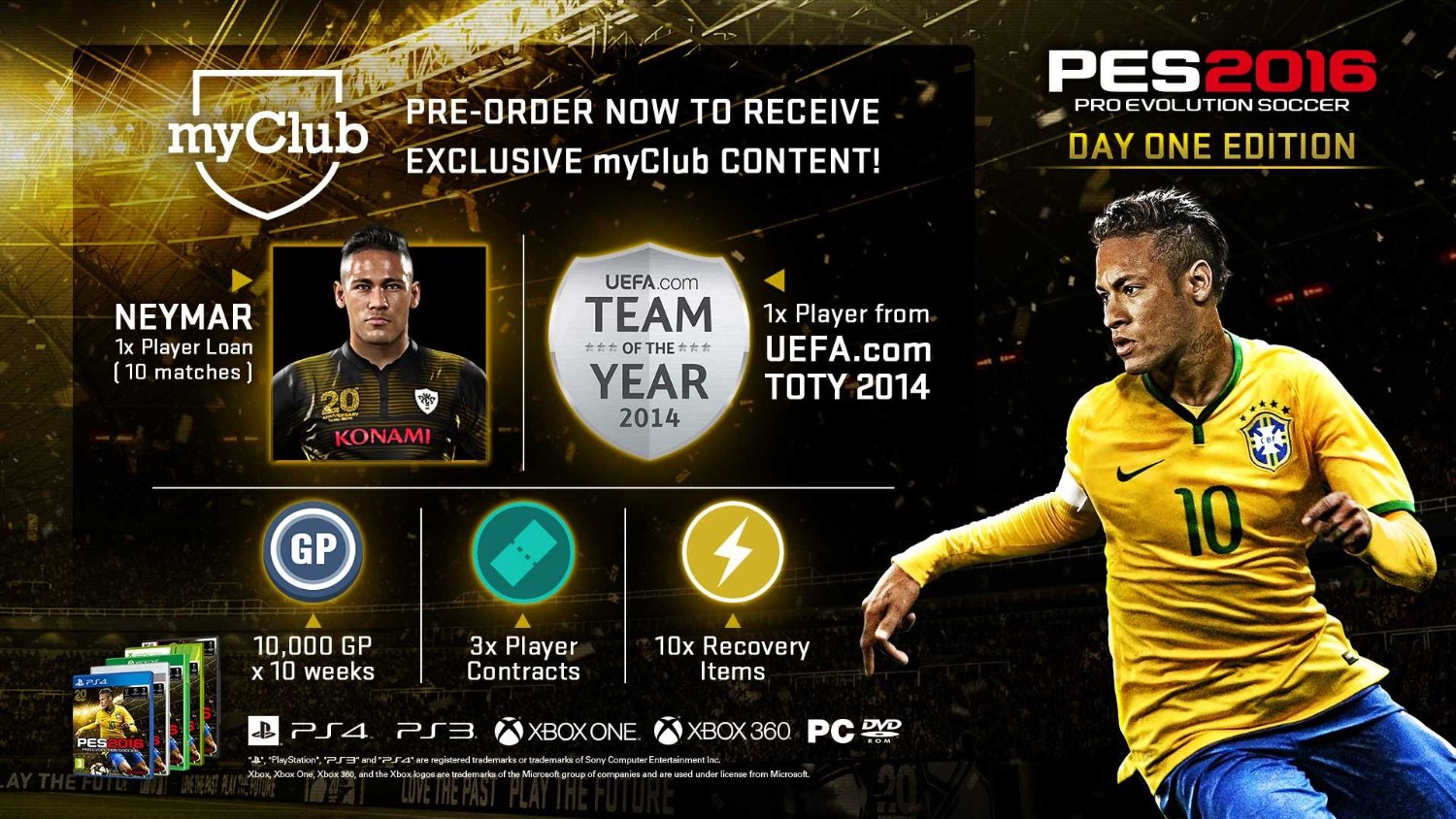 Pro Evolution Soccer (PES) 2016 returns on console and PC this September, bigger and better than ever before. Konami's hit football title Pro Evolution Soccer 2016 will be released on September 18, a week ahead of its main competitor, FIFA 16.
Konami have certainly been busy in this latest instalment, with major updates and upgrades to many of the game's features. You can expect improved player tackling, dribbling and possession control, enhanced game modes and a more refined overall level of quality.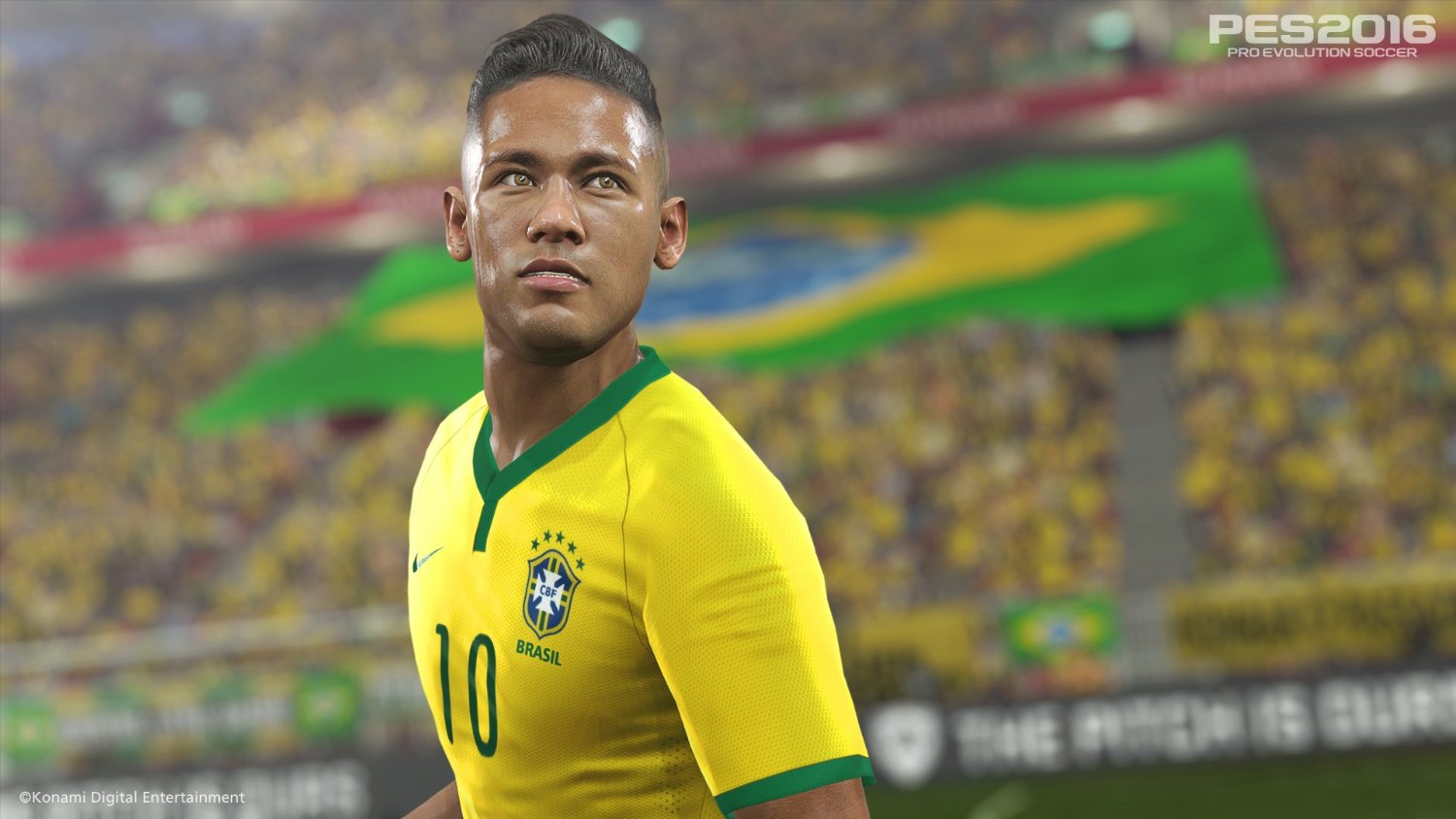 Erik Bladinieres, a Konami executive, talks about the increased focus on responding to user feedback. "PES 2016 will be the best game in the series, due to the passionate feedback and support from our users," he said. They're aiming high with this outing, describing PES 2016 as having "a level of quality that has never been reached by any football game."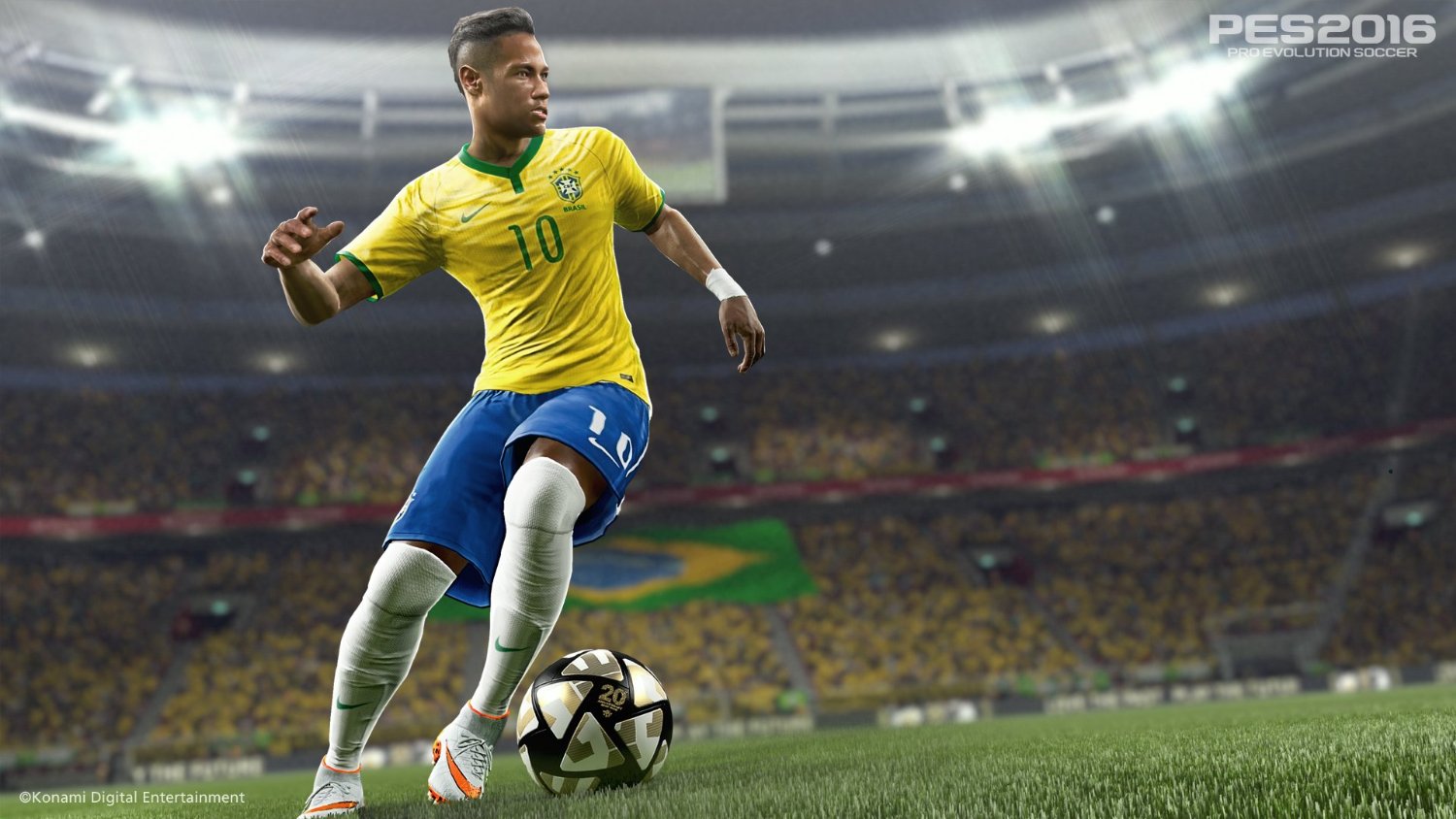 In recent years, Fifa has enjoyed significant dominance in sales over Pro Evolution Soccer. PES seems to have lost its glory from the PS2 era when it was considered the best footie game. Not in the recent several years though, when Fifa has been consistently doing much better in sales. Konami made a good attempt at recovery last year with PES 2015, which was quite good, though they have probably chosen not the best time for the release date, in November, with many major releases coming out the same month, such as Ubisoft's Far Cry 4 and Assassin Creed Unity, Activision's Call of Duty Advanced Warfare, and others.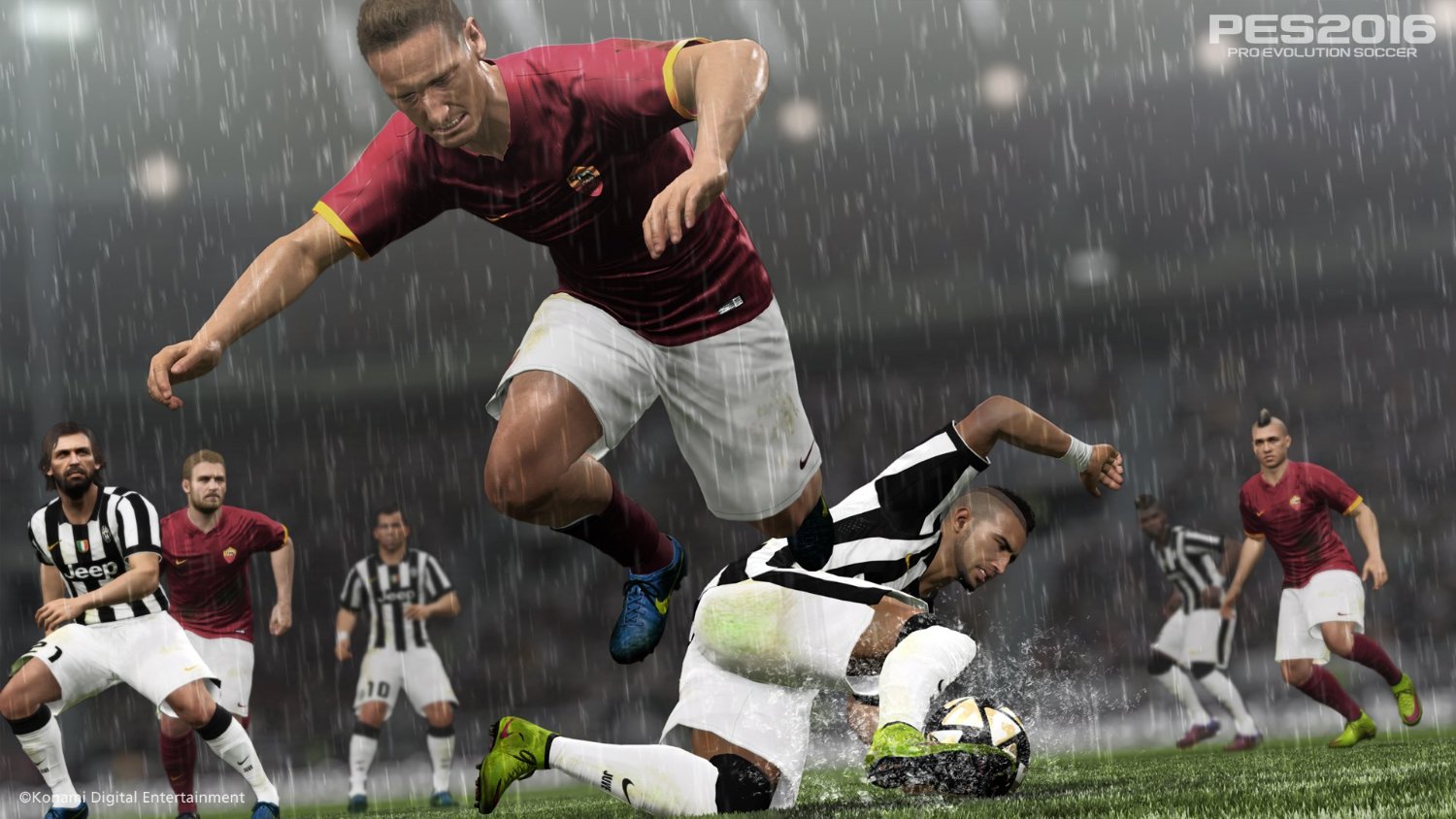 Many gamers cannot afford to buy several games in one month, and November is the most competitive month in that regard as many triple-A series are released in the run-up to Christmas. This year Konami has changed the release date back to September, as it was in the past, and Pro Evolution Soccer will compete with only one major title that is released that month, and guess who, that's right, Fifa.
So what can we expect from PES 2016? First of all, there will be a lot more action in the struggle for possession. Konami have revealed a number of significant changes to the way players interact with the ball and each other.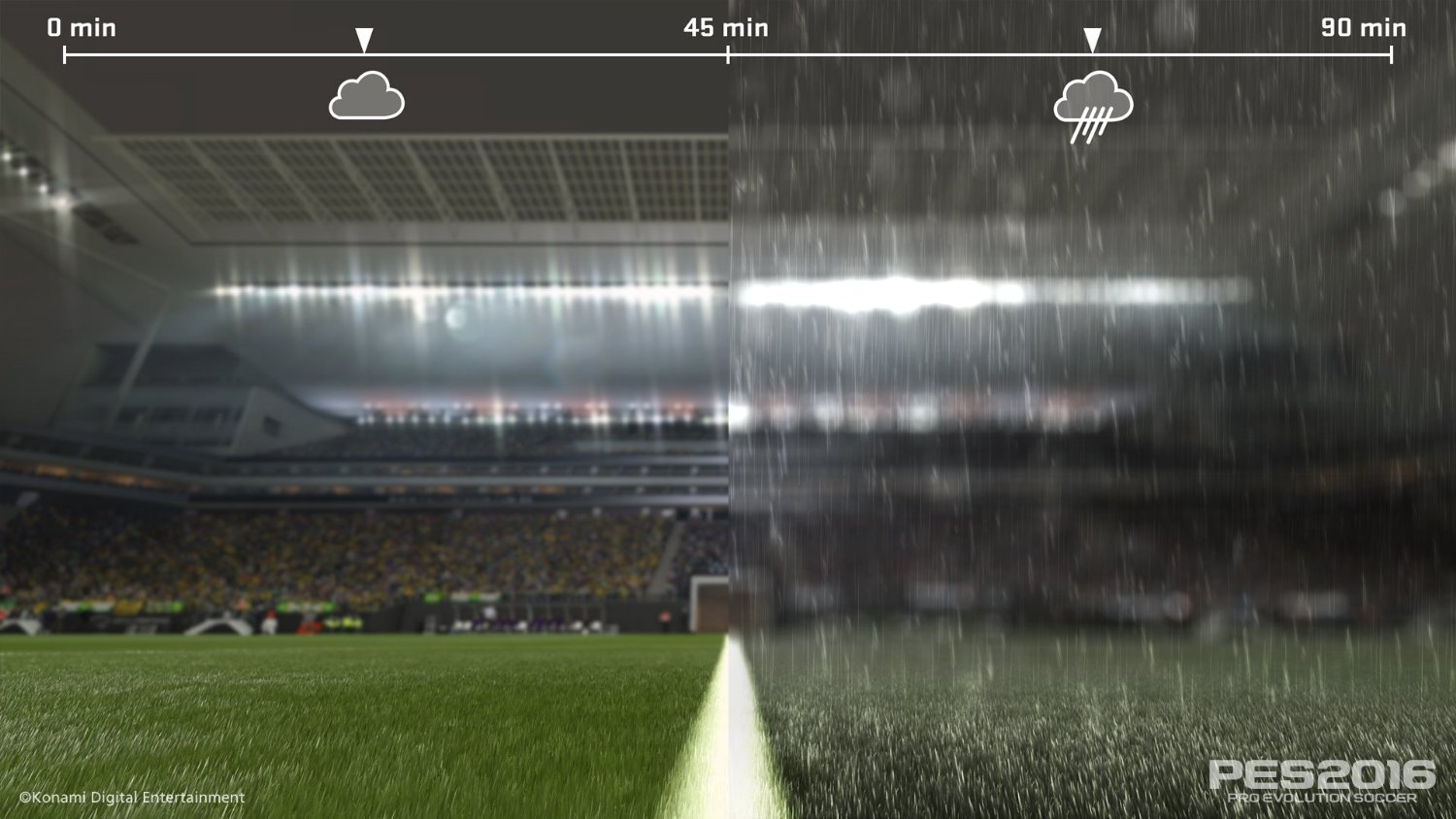 The collision system has been revamped, which calculates unique outcomes based on the positions of the players, as well as a heightened level of control over jostling for possession of the ball. They've also improved the tackling and evasion mechanics with feints and the ability to knock players off balance.
Other areas of the game that have been reworked are the Master League mode, weather and graphics, transfer system and commentary.
Is this enough to knock FIFA from its perch? We will have to wait and see, but for now it certainly seems that PES 2016 will have enough to keep all your footy needs entertained.
Wholesale pre-orders are available at selected distributors.
Related Topics:
Konami
,
PES
,
PES 2016
---