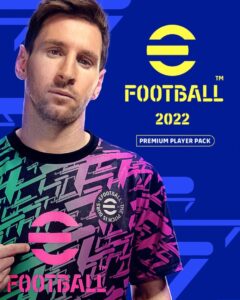 Konami has finally launched its free-to-play successor to Pro Evolution Soccer, and it's being destroyed in reviews on Steam.
---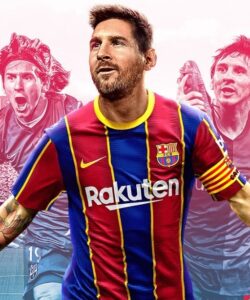 Konami has announced another dramatic change to its long-running football franchise, Pro Evolution Soccer (PES).
---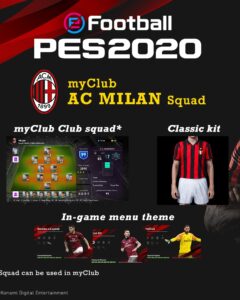 PES publisher Konami has announced that they will no longer be able to include two popular Italian teams in their football simulation franchise.
---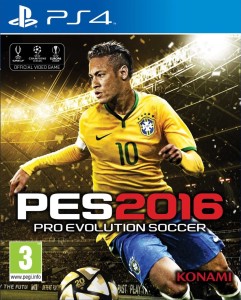 Pro Evolution Soccer (PES) 2016 returns this September, bigger and better than ever before. Konami's hit football title PES 2016 will be released on 18/09/2015, a week ahead of its main competitor, FIFA 16.
---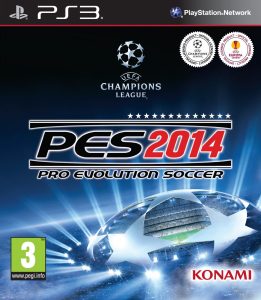 Publisher: Konami
Formats: 3DS, PC, PS2, PS3, PSP, Wii, X360
Release Date (UK): 20 September 2013
---