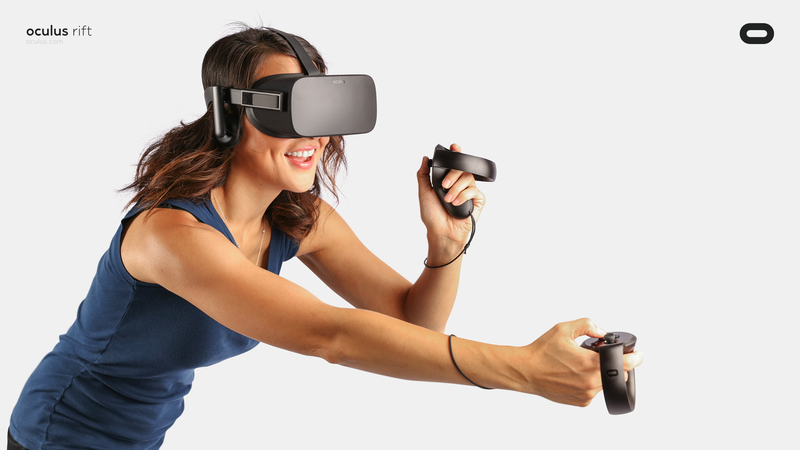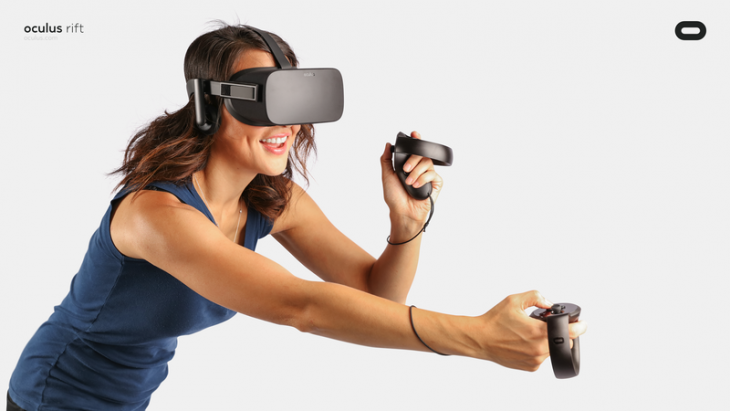 Oculus has announced a further price drop for the Rift headset and Touch controller bundle as part of their summer of Rift sale, bringing the price for both down to $399 in the US and £399 in the UK.
Oculus already dropped the price of their controller and headset bundle earlier in their summer sale event, but the additional discount brings the price down even further by around £200. This makes Oculus' device now about £50 more expensive than the Playstation VR headset, which is currently seen as the most reasonably priced VR device. However, this price decrease will only last for the next six weeks, so any customers who are thinking about buying the bundle should do so soon.
UK buyers may feel jaded about the price point in the US also being lowered to $399. Oculus' VP of Content, Jason Rubin, commented that the company felt that this second discount of $200 is far more significant and needed than the last discount of $200, as it puts the Rift at a 'compelling price point' for average consumers at last.
Rubin went on to say that the market has shown other VR devices performing well around the £399 mark. He said that the VR games currently available are the best the market has ever seen, with a promising line-up of future titles just over the horizon. Oculus really want to encourage gamers to get into the high-end VR market in order to experience the very best that VR has to offer, and this sale is part of their strategy.
The price of the Rift has had a direct effect on sales according to Rubin. He told MCV that with the first price drop of $200 they saw sales of the Rift grow to a strong position compared with the device's original price. He says that the pricing of the device has been carefully considered so as not to undervalue the product, but also ensure that prospective customers don't view it as an expense only those with a vast amount of disposable income can afford. It isn't as simple as dropping the price until sales go up, consumers need to feel like they're investing in something they'll enjoy for years.
Finally, Rubin also revealed that sales events from Oculus might be a common occurrence in the future. Apparently as a Facebook company they're encourages to learn by experimenting, using the data they gain to plan for the future. Oculus has always known it would be a challenge for VR to enter the mass market, but once it's there they also have the challenge of maintaining a positive presence around the VR sector. The road they're taking to get into the mass market is constantly changing but Oculus is very confident that they will get there eventually.
Related Topics:
Jason Rubin
,
Oculus Rift
,
Oculus VR
---