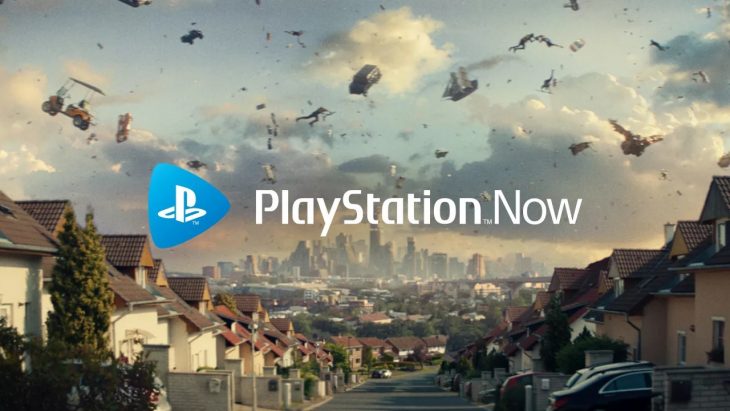 Sony has dropped the subscription price for their game streaming service Playstation Now. Sony describes Playstation Now as the first and only game subscription service on consoles that uses cloud technology to deliver games to subscribers.
Playstation Now has grown to offer more than 700 games to subscribers over the last few years, and now it will expand to offer even more. Currently Playstation Now covers 19 territories, and is used by 70 percent of the Playstation 4 install base.
Moving forward Sony has said that they will be adding marquee time-limited titles such as Grand Theft Auto 5 and God of War to the service. Sony says that the price of the service will be dropping from £13/$20 per month, or £85/$100 per year, to £9/$10 per month, or £50/$60 per year. In addition there will be a quarterly subscription available for £23.
Any existing subscribers will see this price change reflected in their next bill.
Jim Ryan, President and CEO of Sony Interactive Entertainment, told the press that since Playstation Now launched in 2014, Sony has gained a wealth of knowledge about cloud gaming. In conjunction with their 25 years worth of experience in the industry, Sony feels that they can push the boundaries of console cloud gaming, evolving and innovating as they grow.
It's clear that Sony is slashing the price of its subscription service in order to bring it in line with the others on the market, according to Piers Harding-Rolls, Director and Head of Games Research and Lead VR/AR Analyst. He explained that given that the service has operated since 2014, Sony clearly thinks that now is the time to evolve Playstation Now.
With Google Stadia and Microsoft's Project xCloud coming out soon, Sony needs to be placed in the market to compete with these opposing services. Playstation Now can be used on PC, but Google Stadia works in Google Chrome on any device, which means it's a force to be reckoned with in the cloud gaming market if the games perform as well as those on Playstation Now.