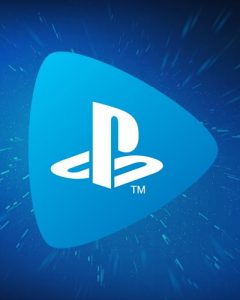 Sony has dropped the subscription price for their game streaming service Playstation Now. Sony describes Playstation Now as the first and only game subscription service on consoles that uses cloud technology to deliver games to subscribers. Playstation Now has grown to offer more than 700 games to subscribers over the last few years, and now […]
---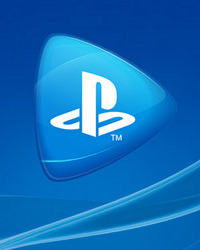 Sony has announced that they will be expanding their game streaming service, Playstation Now, over the next few days, allowing to download some games.
---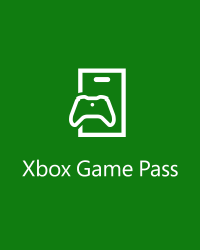 After releasing early for Xbox Live Gold members, the Xbox Game Pass launches today for all Xbox users, allowing to gain access to a library of 100 games.
---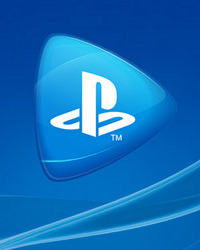 Sony announced this week that Playstation 4 games will be coming to their online game streaming service PS Now in 2017.
---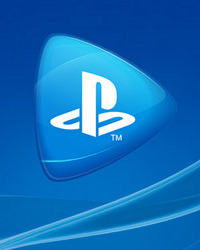 Sony's Playstation Now cloud-based service for playing legacy games aims to extend the life of titles from previous consoles. The on-demand facility offers PS3 titles on the PS4 console.
---