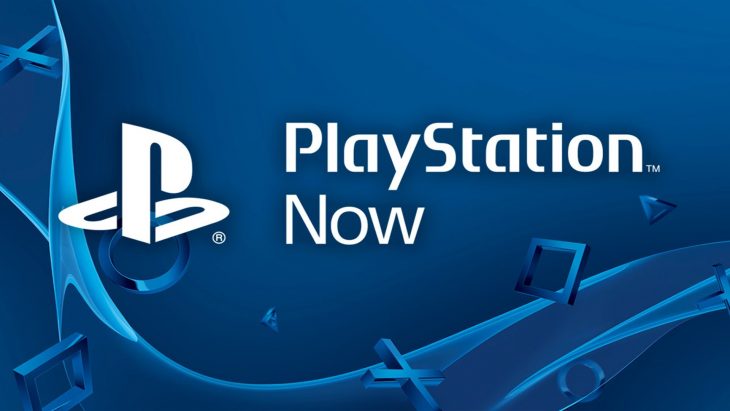 In a recent investor presentation, Sony confirmed the latest figures for PlayStation Now, its game streaming service, and PlayStation Plus, its premium subscription service.
PlayStation Now currently has over 2.2 million subscribers. The service first launched six years ago, and had 1 million subscribers by March 2019. Looking at these figures, it's easy to see that there has been a rise in interest in game streaming, particularly of old PlayStation games.
As for PlayStation Plus subscriptions, Sony reported that the number of subscribers has now reached 41.5 million. The company pointed out that lockdowns around the world have prompted many more users to invest in the service, with 2.7 million users signing up in the first three months of 2020 alone.
Sony's President and CEO, Kenichiro Yoshida, explained that while people are voluntarily not going outside, there has never been a greater demand for digital entertainment. The new climate has caused a surge in new PlayStation users, both in those investing in a console, and those finally getting into the online services.
PlayStation Plus offers a number of benefits to users. First, it provides discounts on certain products on the PlayStation Store, as well as exclusive access to betas. Each month, PlayStation Plus subscribers also get access to two new games for free. These games have only become better and better over the years, with the likes of Uncharted 4 and The Last Of Us Remastered being among the recent offerings.
PlayStation Plus is also a subscription that is required for users to play certain games online. In a way, this guarantees Sony some subscriptions. However, for those users who don't want to play games online, the service is essentially useless, or has been until the free games were offered.
PlayStation Now is Sony's game streaming service. While it launched in 2014 as a small platform in North America, it has grown and grown over the last six years. The service offers a wide range of PlayStation games that can be streamed to any PlayStation 4. The service is particularly great for those users who want to play PlayStation 3 games, without switching out their console. It is this aspect of the service that Sony seems to be integrating into the PlayStation 5 with backward compatibility, which should help it sell better if these user figures are anything to go by.