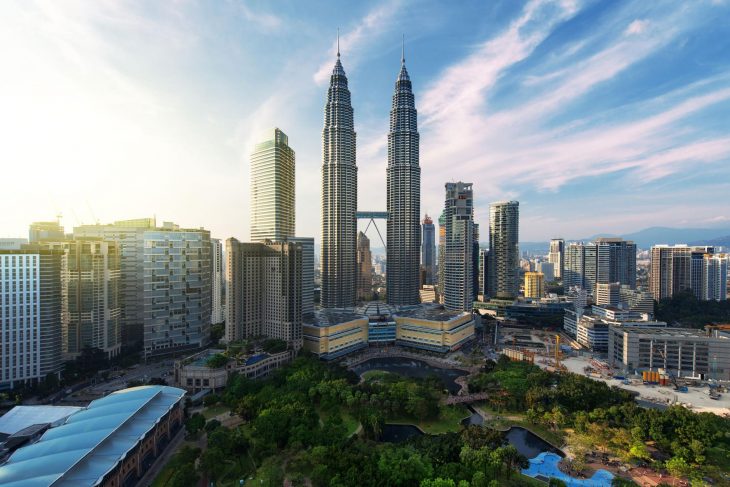 Larian Studios, developers of the Divinity: Original Sin games, announced that they are opening their fifth development studio. The new studio is located in Malaysia, and the company is currently looking for new team members, boasting that there is always something going on.
Larian Studios recently began work on Baldur's Gate 3, the next installment in the beloved series based in Dungeons and Dragons lore. The new studio will no doubt be working on this new title in some capacity.
PlayStation also announced a day later that they too are opening a Malaysian studio, though theirs will start in 2020. This will be the company's first Southeast Asian studio, and will be working on providing art and animation with Worldwide Studios. As a result, this office will be helping a number of studios creating PlayStation exclusives, such as Insomniac, Media Molecule, Naughty Dog, London Studio, Sucker Punch, Japan Studio, and Guerrilla Games.
YB Tuan Gobind Singh Deo, Minister of Communications and Multimedia Malaysia, explained that this studio will create opportunities for the local and regional games industry. Together with PlayStation, the goal is to lift up local talents, and partner with educational partners, to accelerate and support the industry's growth in the country.
YB Datuk Darrel Leiking, Minister of International Trade and Industry Malaysia added that the new studio will hopefully attract investment from international companies. He explained that Malaysia has all the qualities needed to become a favoured investment location for games developers around the world.
So far there are 60 different games development studios in Malaysia, and YB Datuk Darrel Leiking says that the country is looking forward to seeing more in the future.
Jim Ryan, CEO and President of PlayStation described Malaysia's local talent, vibrant ecosystem, and government support as three core reasons why the company has decided to invest with a new studio.
PlayStation's press release indicates that Malaysia has generated $1.84 billion from its digital creative content industry. With a new studio from such a prolific company now planned for 2020, this revenue can only increase, particularly if the game's the studio is working on do well when the release.