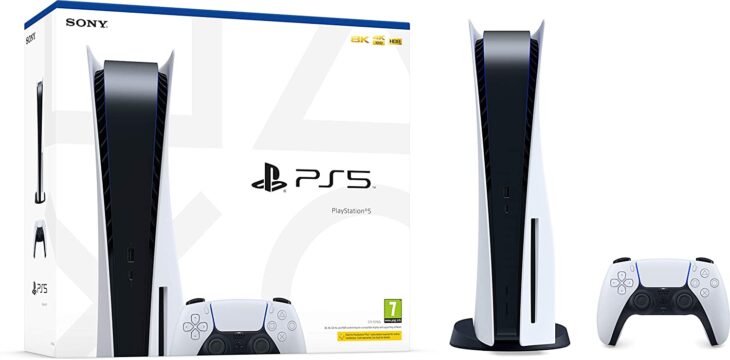 A recent report on Twitter suggests that PlayStation 5 console stock has seen a huge increase in September 2022.
A senior analyst at MST Financial, Dave Gibson, sent out a tweet comparing import data to the US from this year and last. Compared to September 2021, the US has seen a massive increase in stock, jumping a whopping 400% from the previous year. It's important to note that these figures are based on weight and include all Sony products, not just Playstation 5s.
To put that into context, according to Gibson, Sony Interactive Entertainment were able to ship 1.5 million kilograms of stock to the US in September 2021. This has leaped to 7.5 million kilograms in September 2022, explaining the huge 400% jump in stock.
This makes sense considering the imminent release of GoW: Ragnarök, which is primed to push a bunch of console sales for Sony.
Gibson expands on his findings by comparing the figures with similar data relating to Microsoft and Nintendo. Though he does admit these figures are more difficult to interpret due to other factors.
For example, Nintendo's shipment figures dropped by 59% over the previous year. But as Gibson states, this data does not include air freight, which is something Nintendo commonly uses and therefore skews the data.
With relation to Microsoft, Gibson estimates that Xbox supply has increased 89% over the previous year. This works out to roughly 2.5 million kg shipped in September 2021 and 4.5 million kg shipped in September 2022. As suspected, Xbox have had a steadier supply of consoles right out of the gate but Sony have clearly worked out some production issues.
Of course, this is a good sign for fans that have yet to get their hands on a PS5 and shows Sony are ramping up to get ready for the inevitable Christmas rush.