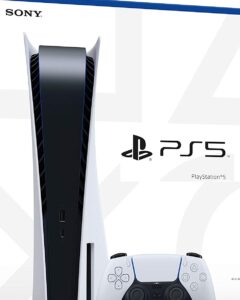 A recent report on Twitter suggests that Playstation 5 console stock has seen a huge increase in September 2022.
---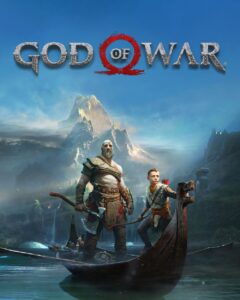 Santa Monica Studio has announced that God of War, the 2018 reboot for the series is coming to PC next year.
---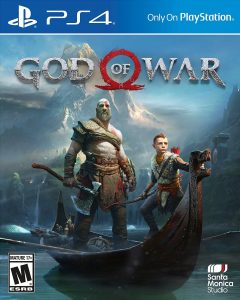 Sony has announced that God of War Ragnarok, the sequel to the huge God of War 2018 success, has now been delayed until 2022.
---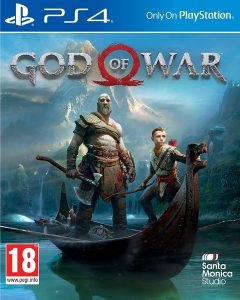 Sony Interactive President and CEO Jim Ryan today revealed that the PlayStation 4 exclusive God of War has sold 10 million copies.
---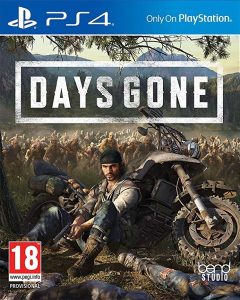 In its Japanese debut Sony's latest PlayStation exclusive, Days Gone, saw strong launch sales, outperforming God of War, when it released.
---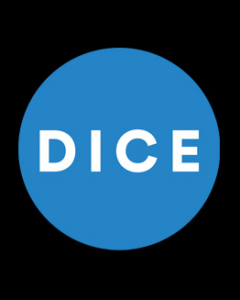 At the recent DICE Awards the title from Sony, God of War, received awards from nine of the number of categories it was nominated for.
---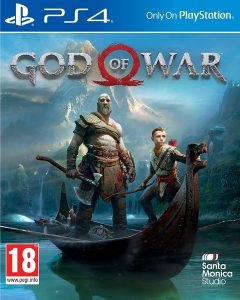 US Charts, April 2018:
1. God of War – Sony
2. Far Cry 5 – Ubisoft
3. MLB 18: The Show – Sony
---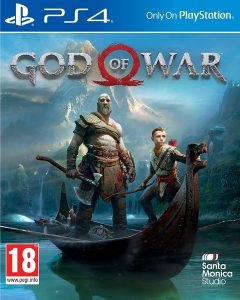 Sony today announced that God of War has become the fastest-selling PlayStation exclusive title in history. Between April 20th and 22th, a period of just three days, more than 3 million copies of the game were sold, 3.1 million exactly. The latest God of War title, developed by Sony Santa Monica, launched to underwhelming sales […]
---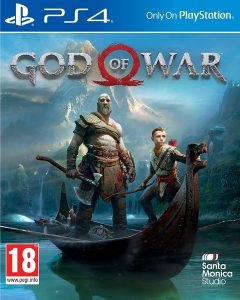 God of War does more than bring the series into the current console generation, it highlights the divide between Sony and Microsoft and what they're doing to provide the best games possible for PlayStation 4 and Xbox One players.
---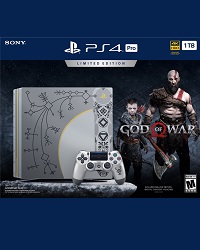 Sony is planning a new Limited Edition PlayStation 4 Pro console bundle themed after the upcoming God of War game. The PlayStation 4 Pro console decorated with the runes found on Kratos' axe in the latest God of War title.
---