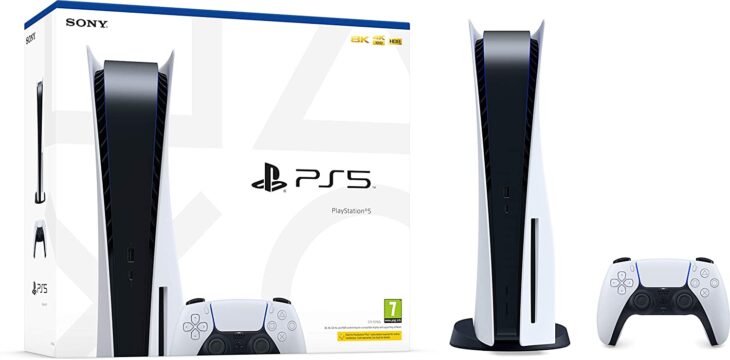 It was revealed that the latest Sony console, the PlayStation 5 sold more than 20 million units worldwide.
Ever since the console's released in November 2020, there has been a huge demand for it, however, that demand is still having difficulties being met due to a global components shortage. If that wasn't the case, it is likely that the PlayStation 5 would have hit that milestone much earlier. According to Sony, the company will significantly ramp up console production this year.
Veronica Rogers, SVP and the Head of Global Sales and Business Operations at Sony Interactive Entertainment, informed that the company is thrilled to share that it has sold more than 20 million PlayStation 5 consoles globally.
She continued by saying that ever since PS5's launch, Sony's teams have worked tirelessly to deliver a truly next-gen gaming console that has won the world over and the company would like to take the time to thank the fans for their support.
She also added that the passion for the PlayStation brand is what drives the company, inspires the teams to innovate new technology, engineer the future of gaming and continue creating the best place to play.
Veronica concluded her statement by addressing fans who have yet to get their hands on a console by telling them that Sony is planning on a significant ramp-up in PS5 production this year and that the company is working hard to make sure that PlayStation 5 is available for everyone who wants one.
According to a recent report, Sony informed that during PlayStation's first financial year, it took 82 minutes to sell 80 000 consoles compared to PlayStation 4 which took nine days over the same period of time. At the moment, PlayStation 5 is still behind its predecessor, however, it is expected to outpace it sometime during its fourth year.