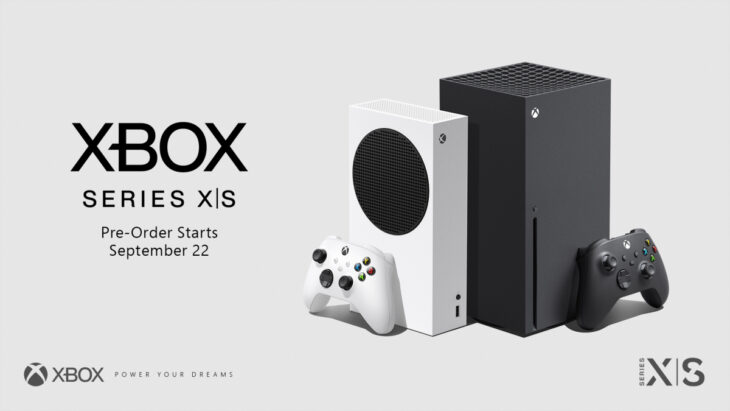 Xbox Head Phil Spencer has spoken out about what expects from the next-generation of Xbox console sales. He believes that the more powerful version, the Xbox Series X, will be outsold by the cheaper and slightly less powerful version, the Xbox Series S.
Spencer bases this opinion on the fact that the Xbox Series S is much cheaper. He thinks that price will win out over power with this next console generation. Over time that will become more prevalent, and eventually the Xbox Series S will come out on top.
This isn't to say that Spencer believes the Xbox Series X will sell poorly though. He actually thinks that both consoles will sell in huge quantities at launch, as will the PlayStation 5, as consumers scrabble to get their hands on one.
In fact, Spencer says that he thinks the company will sell every unit of each console that's available at launch. Certainly at launch, Spencer sees the situation being one where demand far outstrips supply, leaving some without a console.
At launch, Spencer says that he thinks the Xbox Series X will be the dominant console. This is because it has more power than the Xbox Series S, and that's what people will be looking for at this early stage in the generation.
Looking at the consoles side by side, it's easy to see where the appeal for each lies. The Xbox Series X appeals to those wanting more power from their console because they play a lot of games. The Xbox Series S however, will appeal much more to casual gamers who want to get their hands on a next-gen console.
In the same interview, Spencer also commented on the acquisition of Bethesda by Microsoft. He explained that the company has no intention of making Bethesda's library of games all exclusive to Xbox.
He described how it would be far easier and more sensible to recoup the $7.5 billion spent on the company by selling Bethesda's titles to PlayStation 5 users, including The Elder Scrolls 6. It doesn't even look like Bethesda's games will launch early for Xbox users, though they will be on Game Pass from day one as with all first-party Microsoft games.