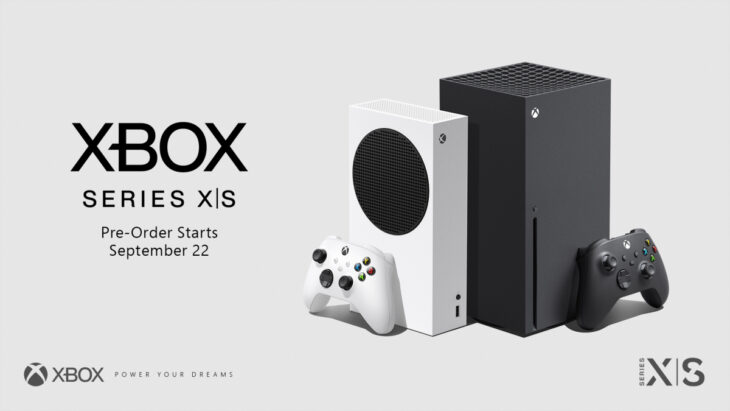 It seems as though Microsoft isn't done with offering low-priced gaming hardware. Xbox Head, Phil Spencer, has stated that the company's offerings for cheaper gaming hardware, such as the Xbox Series S, are only just the beginning.
This news comes from an interview with Stratchery, covered by The Verge. During this interview, Spencer made an indication that Microsoft has more cheap gaming hardware on the way. This may take the form of new hardware such as a Roku-like TV game streaming device. The device would utilize xCloud to facilitate game streaming.
Specifically, Spender said that he believed the public would see lower-priced hardware as part of the Xbox ecosystem. He went on to say that users should think about things such as gaming sticks. These provide users with an easy way to plug in and play games, and that seems to be something Microsoft wants to offer.
Spencer went on to say that something may even be included with part of Game Pass in the future. This service would be similar to the streaming ability Android users have with their smartphones and devices now. Users may one day be able to simply stream games to their TV and play them with any controller.
There was also talk of a new Game Pass tier called Game Pass Platinum in the interview. This would theoretically include access to all new Xbox gaming hardware. How the subscription would look in reality was not outlined though. It's possible that it could resemble something like Xbox All-Access, but only time will tell exactly what form it takes.
Next month Microsoft launches the Xbox Series X and Series S. The Xbox Series X is the more powerful console, while the Xbox Series S is $200 cheaper, and slightly less powerful. This lower-priced console is aimed at capturing the attention of casual gamers, making the console far more accessible.
Sony's PlayStation 5 offerings are still priced higher than the Xbox Series S. This may see them lose out on some sales as consumers opt for the cheapest option. In a year when many people will have had to budget to the extreme because of the pandemic, a high-priced console may simply be something most people discount before even looking into it.
Should Microsoft double down on offering cheaper gaming alternatives, they could well come out on top this generation.