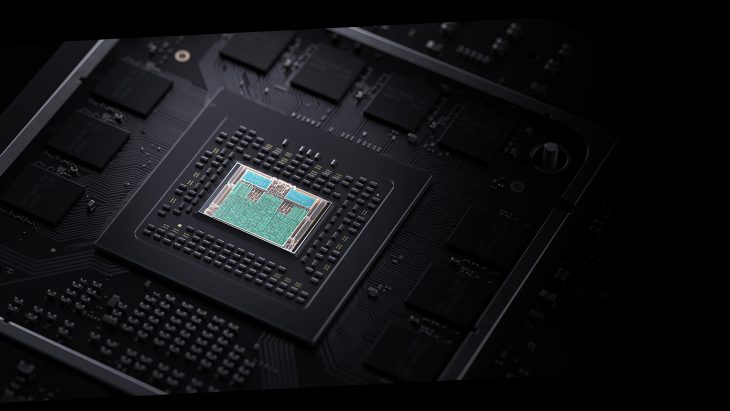 In a recent interview, Xbox Head Phil Spencer opened up about the launch lineup of games for the Xbox Series X. The console is still due to launch later this year, despite the issues most industries are facing due to the coronavirus (COVID-19).
Until now the only launch game for the Xbox Series X that has been known is Halo Infinite. This game is still shrouded in mystery, and all anyone truly knows is that Master Chief is in the game. It has been speculated that Halo Infinite will be an MMO version of the Halo series, but no one really knows what it will be just yet.
When questioned about the launch lineup for Microsoft's new console, Spencer explained that he didn't think it was hugely important for any console. With the Xbox One there were eight launch games that couldn't be played anywhere else, and Spencer believed that was just too many. He added that launch games, in his opinion, aren't the be-all and end-all of a console's launch.
Instead of having a huge number of exclusives on day one, Spencer thinks that a steady stream of fantastic games is what will make or break the Xbox Series X. With a sudden rush of games all at once, and then nothing for a year, players will quickly move onto another platform that has better regular offerings.
So far the games that are known to be launching with the Xbox Series X on day one are as follows.
Halo Infinite
Cyberpunk 2077
Gods and Monsters
Lord of the Rings: Gollum
Watch Dogs: Legion
Senua's Sage: Hellblade 2
Rainbow Six Quarantine
Microsoft has bolstered its first-party studios over recent years, acquiring more and more. These are the developers who will be making the games that act as a reason to choose the Xbox Series X over the PlayStation 5.
Already developers such as Undead Labs are prepping their games for cross-compatibility with the new console. The developer recently released State of Decay 2: Juggernaut Edition, which is a huge improvement to the original, and available on the Xbox Game Pass.
With a continuous stream of great games in the works, Spencer seems confident that the Xbox Series X will sell very well when it launches in holiday 2020.