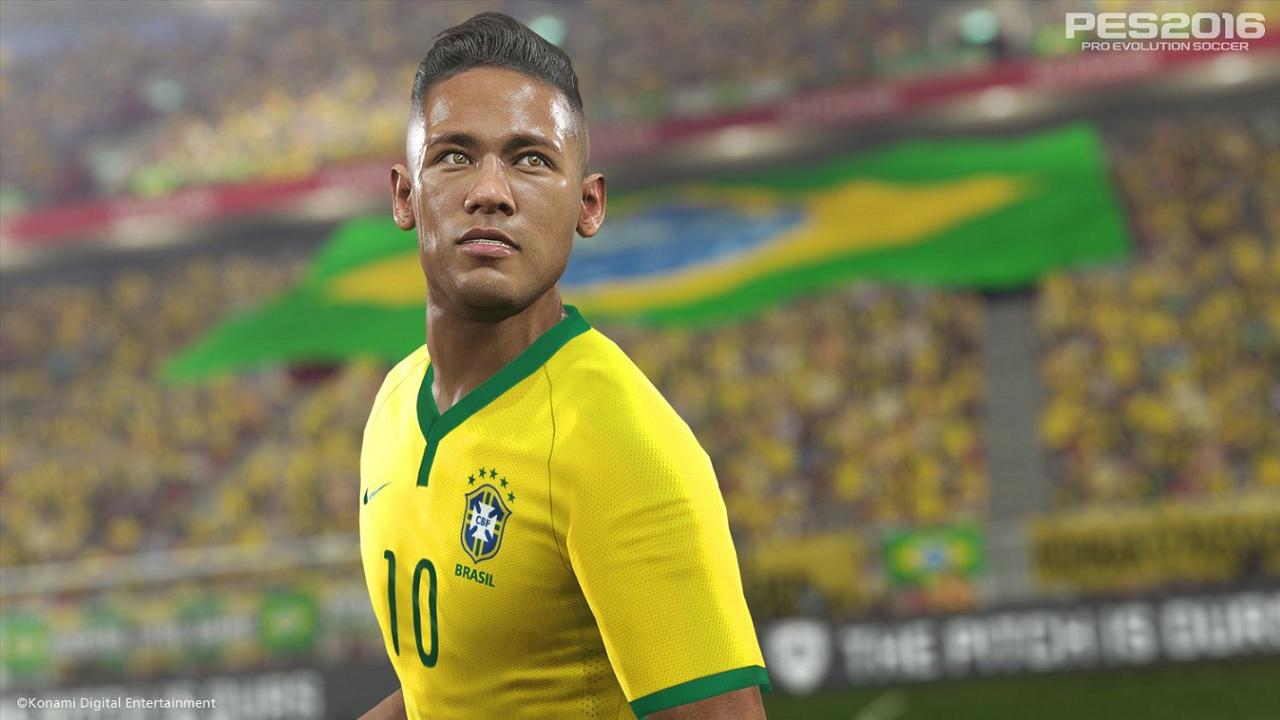 Konami will release a free content update for Pro Evolution Soccer (PES) 2016 for the UEFA Euro 16 championship.
To be released next year, the squad roster updates will reflect the changes made to the teams of the real life Euro 16 tournament. The update will be offered free for existing owners of PES 2016.
Having previously drawn criticism for releasing PES 2016 without including fully updated teams in light of summer transfers, Konami decided to reward loyal customers in order to "regain their trust."
Konami's statement said that the past few months have been difficult for fans, as PES 2016 failed to deliver the full amount of content expected by fans. Erik Bladinieres, Konami's Football & Alliances director, said that the PES development team appreciates their fans' support.
The next content update for PES 2016, to be released in December, will include the Brazilian Macarena stadium, new national kits, faces, club teams, and rosters. The content included in the UEFA Euro 2016 pack has not yet been confirmed.
Erik Bladinieres promised that Konami will continue striving to deliver top quality content to all football gaming fans.
More details on PES 2016's UEFA Euro 2016 update will be revealed early on in 2016.
Related Topics:
Erik Bladinieres
,
Konami
,
PES 2016
---