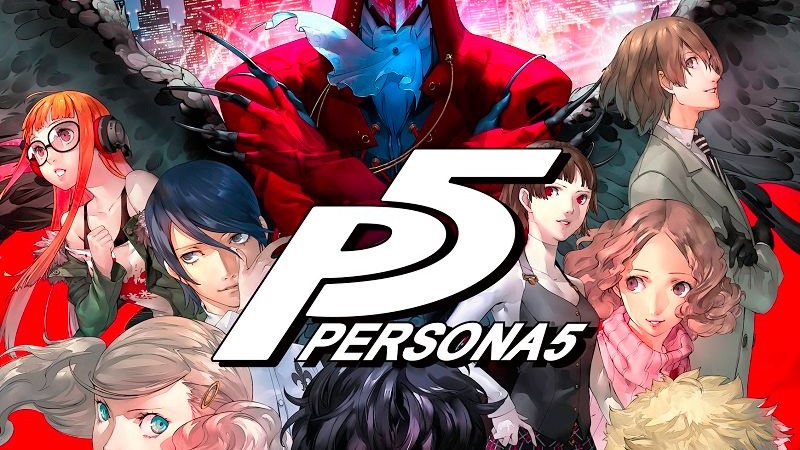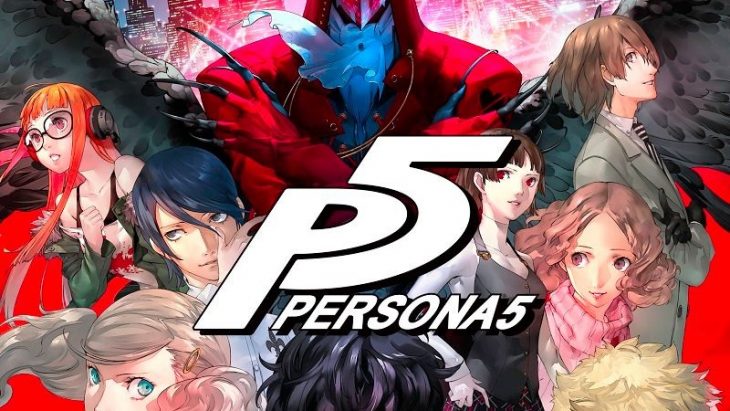 Video game developer, Atlus, announced that shipments of the latest entry to the Persona franchise, Persona 5, have topped 2 million worldwide.
In their statement Atlus told press that Persona 5 has received critical acclaim from very early on, a lot in the title's initial reviews. More recently however the game has been nominated in four categories for the Game of the Year Awards 2017. The awards are being held on December 7th and will cover a range of topics from the industry, rewarding titles for innovation, impressive sales figures, and the impact they've had on players.
The four categories Persona 5 has been nominated in are; Best Role-Playing Game, Best Score/Music, Best Art Direction, and Game of the Year. Other categories at the event include;
Playstation Awards 2017 – User's Choice
Japan Game Awards 2016 – Excellence Award
Famitsu Overall Games Poll – No. 1 Title in the All Genres Division / No. 1 Title in the RPGs Division
CEDEC Awards 2016 – Game Design Division Excellence Award
Famitsu Awards 2016 – Excellence Award
Dengeki PlayStation Awards 2016 – No. 1 Best Title of 2016
Dengeki Online Awards 2016 – No. 1 Best Console Title
IGN Japan Games of the Year 2016 – No. 1 Title
VFX-Japan Awards 2017 – Game Video Division Excellence Award
PlayStation Awards 2016 – Gold Prize / Users' Choice Prize Winner
Japan Game Awards 2015 – Future Division Award
President and CEO of Atlus USA Naoto Hiraoka told press that this has been an incredible year for Atlus as a company, representing their ambitions for Japanese games in the West. He added that Persona 5 set a new level of expectation for fans of the genre and it's helped them experience tremendous growth at home and abroad, which is still ongoing.
Hiraoka said that the Persona series was once considered a niche interest and has now grown to become one of the most successful, with Persona 5 being a key title for 2017. He said that Atlus look forward to delivering more games, helping to expand the genre and gain the interest of even more fans along the way.
Persona 5 is a stylish Japanese Role-Playing Game that launched in September 2016 in Japan, and April 2017 in Europe and America, for Playstation 3 and Playstation 4. The game contains long sprawling dungeons with incredible boss fights and a story that has players hooked from the moment they put the disc in their console.