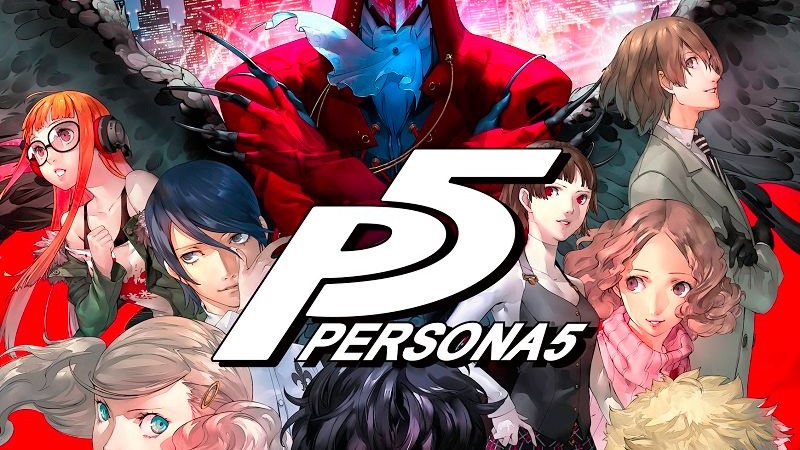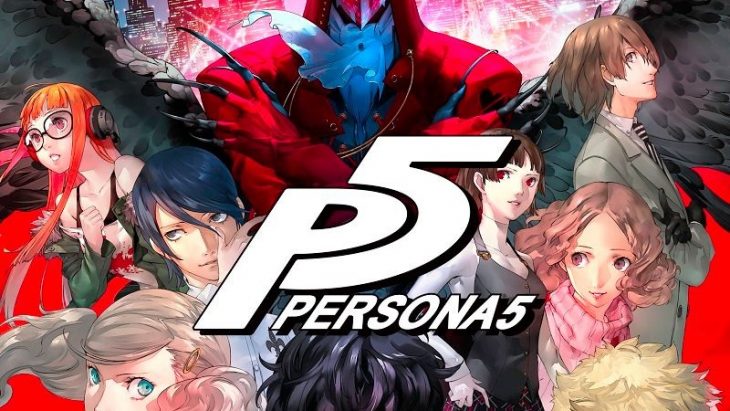 | Reviewer | Score |
| --- | --- |
| Metacritic (aggregator) | 94/100 |
| Amazon (customer reviews) | 4.5/5 |
| Gamespot | 9/10 |
| IGN | 9.7/10 |
| Polygon | 9/10 |
| Trusted Reviews | 9/10 |
| The Guardian | 5/5 |
| Aggregate Score | 9.3/10 |
Persona 5, the sixth instalment in Atlus's popular role-playing game series, has been on sale in Japan since last September but the Western World has had to wait until this April for a retail version on PS3 and PS4. The game follows a silent protagonist through a year at high school as he faces the social challenges of adolescence and the less conventional challenges of doing battle through his Persona, a powerful projection of his psyche that takes on other Personas.
Is Persona 5 any good? Let's take a look at some high-profile reviews for the PlayStation 4 version of the game.
Metacritic: At the time of writing Persona 5 enjoys a metascore of 94 out of 100 on review aggregator Metacritic, indicating "universal acclaim." This is based on 56 individual critical reviews. Tellingly, all 56 reviews are classed by Metacritic as "positive," with none falling into the less desirable categories of "mixed" and "negative." This suggests that Persona 5 is a very strong game.
The Guardian: "Latest in long-running high-school franchise boasts characters as deeply written and well observed as a multi-season TV series"
The Guardian were extremely impressed by Persona 5. Awarding it a maximum score of 5 stars out of 5 they felt the game was "as deeply written and well observed as a multi-season TV series." They praised the setting of the game, a convincing version of modern Tokyo, the wealth of playing options available to characters in their "free time" and found the combat system "intricate and often delightful." Throughout the game the Guardian felt that relationships were forged and that, although the game could be punitive and force you to replay long stretches of action or sift through lengthy dialogue, the payoff was worth it.
IGN were also impressed with Persona 5, scoring it 97 out of 100. They felt the game blended old and new elements perfectly, "with familiar elements dialled up to 11 and some welcome new surprises added into the mix," and that it had a strong and cohesive story. They joined the Guardian in praising the design of Tokyo and the vast array of side activities and estimated that the depth and complexity of the game would provide players with up to 100 hours of enjoyment.
IGN: "A strong story and tremendous sense of style make this the best entry in the series yet."
Polygon awarded Persona 5 a score of 9 out of 10 and were impressed with how much the game "had to say," noting that it addresses social and political issues in ways games seldom do. They did, however, feel that the game's progressive politics were uncomfortably undercut by attitudes to homosexuality that "would be disappointing in any game in 2017" (such as making the only overtly gay characters in the game a standing joke). Nonetheless, they were impressed by the bulk of the game, praising the combat and storyline amongst other features.
Gamespot also awarded Persona 5 a score of 9 out of 10 and called it "a game overflowing with style." They praised a combat system that "encompasses the best aspects of previous Persona games" and the game's lively cast of characters. However, they did find one flaw with the game: boss fights at the end that are challenging to the point of "unfair."
Polygon: "Persona 5 is an excellent, stylish entry into the next generation for Atlus' biggest franchise"
Verdict
The critical consensus on Persona 5 is extremely strong. This is a beautifully designed game with a strong story that isn't afraid to address relevant social and political issues. The combat impressed reviewers, adding to the layered action of the game, and providing an engrossing overall experience as players level up and develop abilities. The game is a must for fans of RPGs and players looking for games with strong stories and characters.