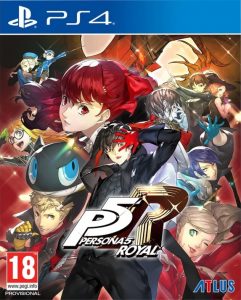 Persona 5 Royal, the special, enhanced version of Persona 5, which first released in 2016, has now hit 1.4 million copies sold worldwide.
---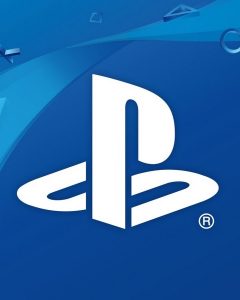 Sega and Sony's PlayStation have addressed recent reports of several of their PlayStation 4 exclusive games being ported to PC.
---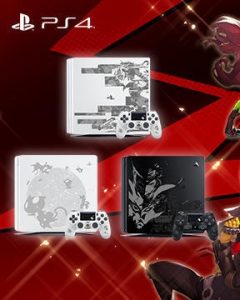 Atlus, developers of the Persona game series, and Sony announced some Persona 5-themed PlayStation 4 consoles at the opening of the Tokyo Games Show 2019.
---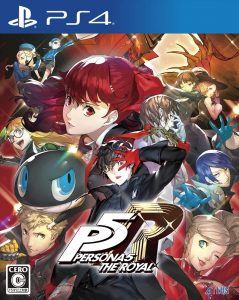 The Persona franchise has now hit a brand new sales milestone according to Atlus, the developers behind the Persona games, of more than 10 million units sold. Atlus announced the news via a blog post. The Persona series has spanned five mainline games, which form the core of the franchise and are probably the best-known […]
---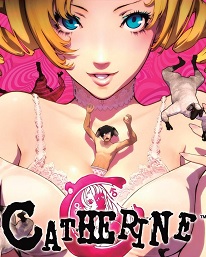 Puzzle platformer adventure game Catherine has had a remastered version announced for PlayStation 4 and PlayStation Vita, Catherine: Full Body.
---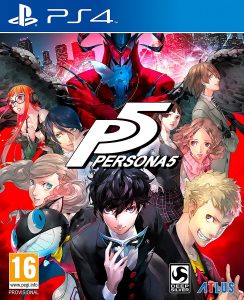 Atlus, video game developer, announced that shipments of the latest entry to the Persona franchise, Persona 5, have topped 2 million worldwide.
---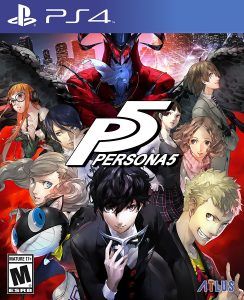 Atlus, publishers of the Persona series, have announced that worldwide sales of Persona 5 have topped 1.5 million.
---