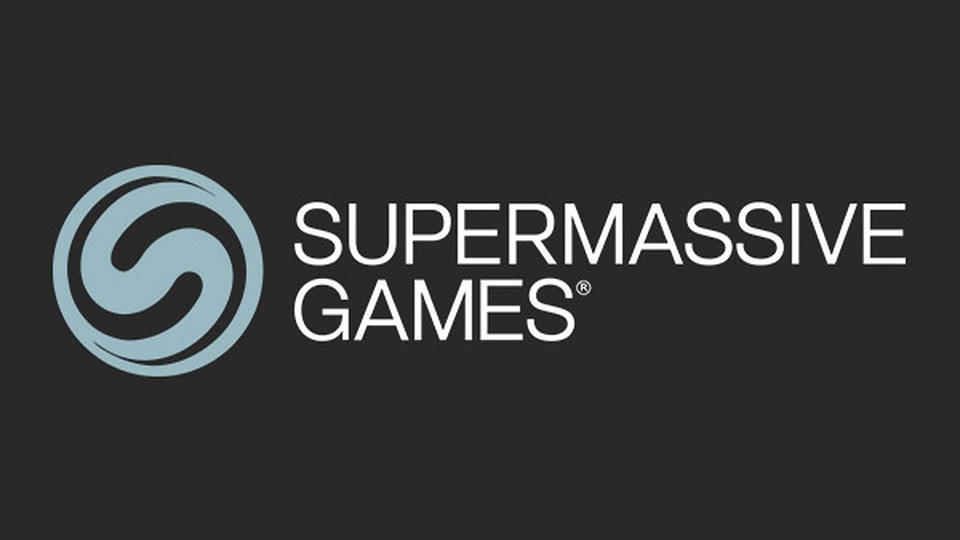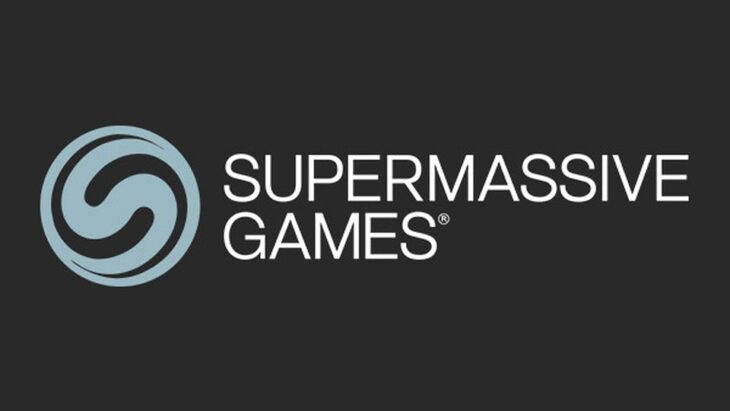 Supermassive Games, developer of the critically acclaimed Until Dawn have had a minor stake acquired in them by Nordisk Games.
Nordisk Games already owns Avalanche Studios on top of having a 40 percent stake in MercurySteam, as well as a catalog of other game developers. This new deal will see the company hold a 30.7 percent stake in Supermassive Games. The amount exchanged for this stake hasn't been disclosed.
Supermassive Games is best known for its most recent release, Hades, which won the most awards at the Video Game BAFTA Awards 2021. The developer is based in Guildford, UK, and employs 200 staff at the time of this acquisition.
The next project that the developer is working on is its next entry to The Dark Pictures Anthology. The last one was Little Hope, which was also very well received by consumers worldwide. House of Ashes is due to launch this year and will be the third main entry in The Dark Pictures Anthology following Man of Medan and Little Hope.
With Supermassive Games under its belt, Nordisk Games now has a stake in nine game developers. However, this is the first one to be based in the UK.
Pete Samuels, CEO of Supermassive Games explained that the company is delighted to join the Nordisk Games family and can't wait to see what the future holds. He added that both companies have a passion for sharing beautiful games with engaging stories. Everyone at Supermassive Games is very excited to start working with Nordisk Games.
Managing Director for Nordisk Games Mikkel Weider issued a statement saying that the one thing that impressed the company about Supermassive Games, other than their narrative and creative process, was their willingness to collaborate. He believes that there are few studios out there producing better IPs that hit home with so many consumers.
Prior to Hades, Supermassive Games made their mark with similar stylistic titles such as LittleBigPlanet. The company has even worked on triple-A franchises, including the Killzone HD trilogy for PS3. With the backing of Nordisk Games, the developer's future projects can only get bigger and better.