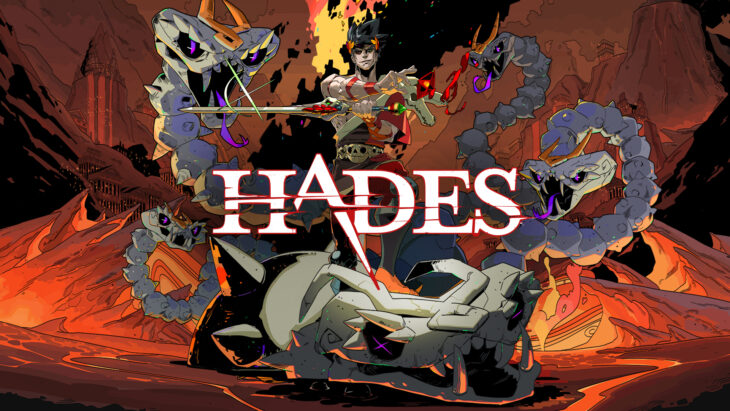 For many, Hades was the ultimate winner of the BAFTA Game Awards 2021. The title brought in five trophies and has been hailed by many as the best game of 2020.
The game is an indie title from developer Supergiant, and won the awards for the Best Game, Game Design, Artistic Achievement, Performer in a Supporting Role for Logan Cunningham, and Narrative categories.
The better-known games of 2020, The Last Of Us Part 2, Animal Crossing: New Horizons, and Sackboy: A Big Adventure, won two awards each. This will likely have surprised many, especially considering how well The Last Of Us Part 2 performed in sales.
Animal Crossing: New Horizons was awarded the Multiplayer and Game Beyond Entertainment awards. Sackboy: A Big Adventure brought home the Family and British Game awards.
The Last Of Us Part 2 won the award for Animation, and actress Laura Bailey, who voices Abby in the game, won her first BAFTA as Performer in a Leading Role. The game also won the EE Game of the Year award, which was voted for by the public.
As it did last year, the awards ceremony took the form of a digital event. This year it was hosted by Elle Osili-Wood, who did a phenomenal job of keeping the show together for everyone watching at home.
The most notable award went to the Studio Director of Media Molecule, Siobhan Reddy, who received a BAFTA fellowship for her contributions to the industry.
Many other games featured at the ceremony, each on winning awards that are well deserved. For example, Ghost of Tsushima won the award for Audio Achievement, and Sea of Thieves was given the award for Evolving Game.
The full list of the BAFTA Game Awards 2021 is below.