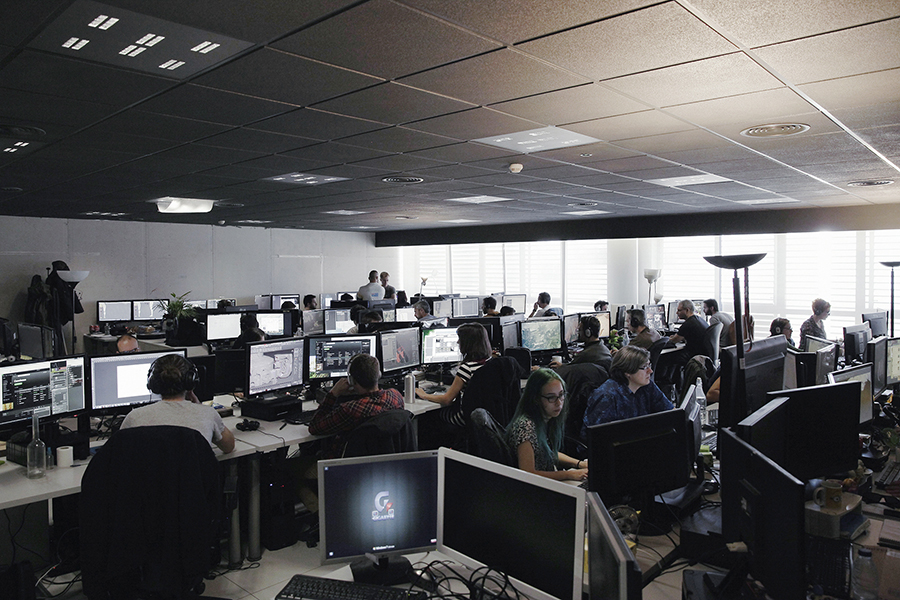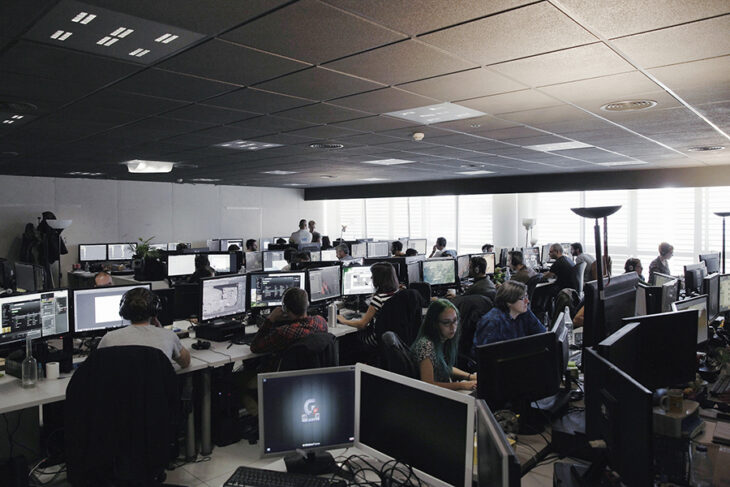 Nordisk Games has acquired a stake in Mercury Games, a Spanish development studio, amounting to 40 percent of the business.
The value of the deal has not been disclosed by Nordisk Games, based in Copenhagen. The only details they did offer was that this investment has been a sizeable one for the company.
Based in Madrid, MercurySteam is a studio made up of 160 people. The games the company is best known for include Metroid: Samus Returns for the Nintendo 3DS, and Castlevania: Lords of Shadow, which was a reimagined version of the classic game series for modern consoles.
The most recent game that the studio has self-published is Spacelords. This is a free-to-play title that has gathered a considerable playerbase, though reviews remain mixed. This is expected with any new free-to-play game at launch though. The studio also has a number of other games in development in the background.
This 40 percent stake in MercurySteam is the first investment from Nordisk Games outside of the Nordic region. It also brings the number of studios within the company's portfolio up to eight.
Nordisk is still part of the Nordic media group Egmont. The company has also recently invested in Star Stable Entertainment, Nitro Games, and Raw Fury. It also acquired Avalanche Studios outright in May 2018.
These recent acquisitions show a clear trend in the company's acquisitions. They're looking at the portfolio that the studios have, checking in on the popularity of the games and their monetization. Star Stable Entertainment, for example, has an incredibly popular free-to-play game under their belt in Star Stables.
The game has a huge player base, and offers a unique blend of adventure RPG gameplay, MMO functionality, and horse stable management all in one. The monetization is similar to that of many other free-to-play games, with seasonal passes and challenges.
Nordisk Games has some real development power under their umbrella with MercurySteam added to the fold as well. Moving into 2021, when the real next-gen games will start to come out, they're a company that everyone should be keeping an eye on for surprising launches.