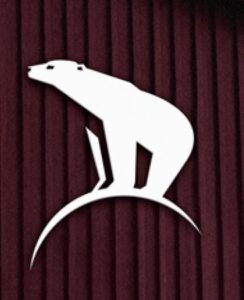 Nordisk Games has recently completed the acquisition of Supermassive Games which marks their first investment in the UK.
---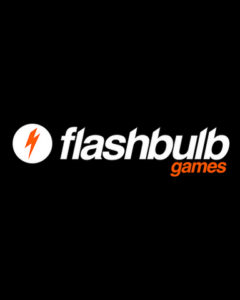 Nordisk Games has announced that it has acquired Flashbulb Games, a Danish studio that the company has had an interest in for some time.
---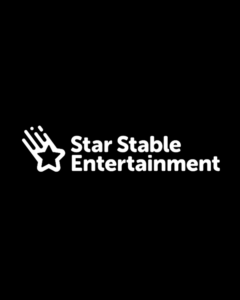 Nordisk Games has now become a majority shareholder in Star Stable Entertainment after increasing its stake in the company.
---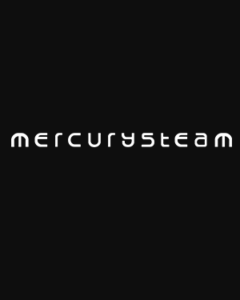 Nordisk Games has acquired a stake in Mercury Games, a Spanish development studio, amounting to 40 percent of the business.
---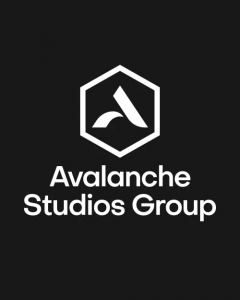 The Swedish developer behind the Just Cause franchise has rebranded itself as the Avalanche Studios Group.
---