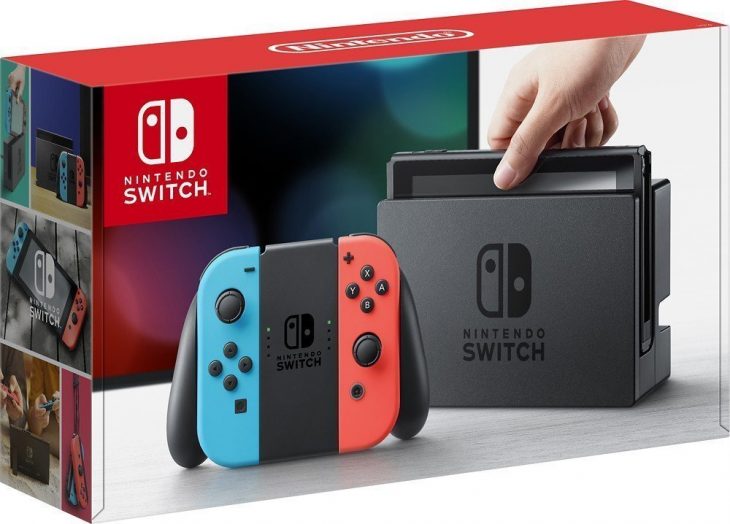 Nintendo President Shuntaro Furukawa has stated that his company do not plan to cut the retail price of the Nintendo Switch in 2019.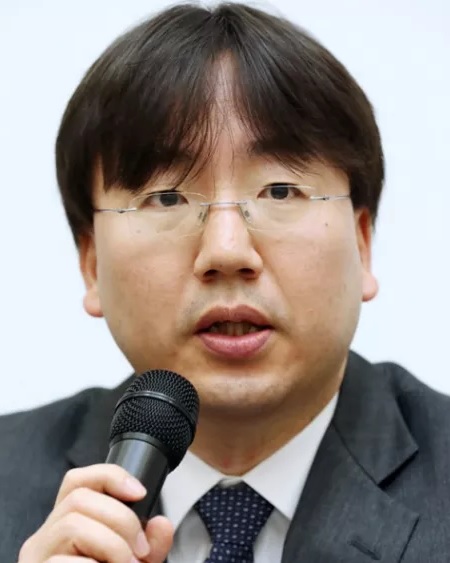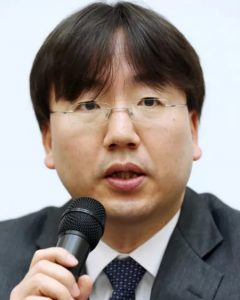 Furukawa was addressing claims that Nintendo would need to act were they to meet their sales target of 20 million Switches shipped by the end of the year, something he called "an extremely ambitious but worthwhile achievement."
Analysts warned in November 2018 that Nintendo looked like they would miss out on the 20 million unit target, perhaps by as much as 3 million units, but Furukawa pointed to a strong pre-Christmas period for the console as evidence that the Switch remains in robust health.
Super Smash Bros. Ultimate was the standout success for the Switch in December 2018. The fighting game sold five million copies in its first week of release. The two Pokemon: Let's Go games also performed well in their first week on the shelves, selling three million copies, while Super Mario Party shipped 1.5 million copies in its first month on release.
"Nintendo Switch is our primary sales objective," Furukawa reiterated, "and we are not considering a successor or a price cut at this time."
The fact that Furukawa mentioned a successor to the Switch saw him address the prevailing belief that Nintendo are looking to launch an upgraded Switch. The new console, it was presumed, would run regular Switch games but with a similar graphics and performance boost to that afforded by the PlayStation 4 Pro and Xbox One X over their standard consoles.
Some analysts predicted that the upgraded Switch could arrive as early as summer 2019 but Furukawa's comments today would appear to lay that to rest.
Furukawa has made several interesting announcements recently – he suggested a month ago that Nintendo may move their focus away from home consoles in the future – however his current focus appears to be ensuring the continued success of the standard Nintendo Switch.