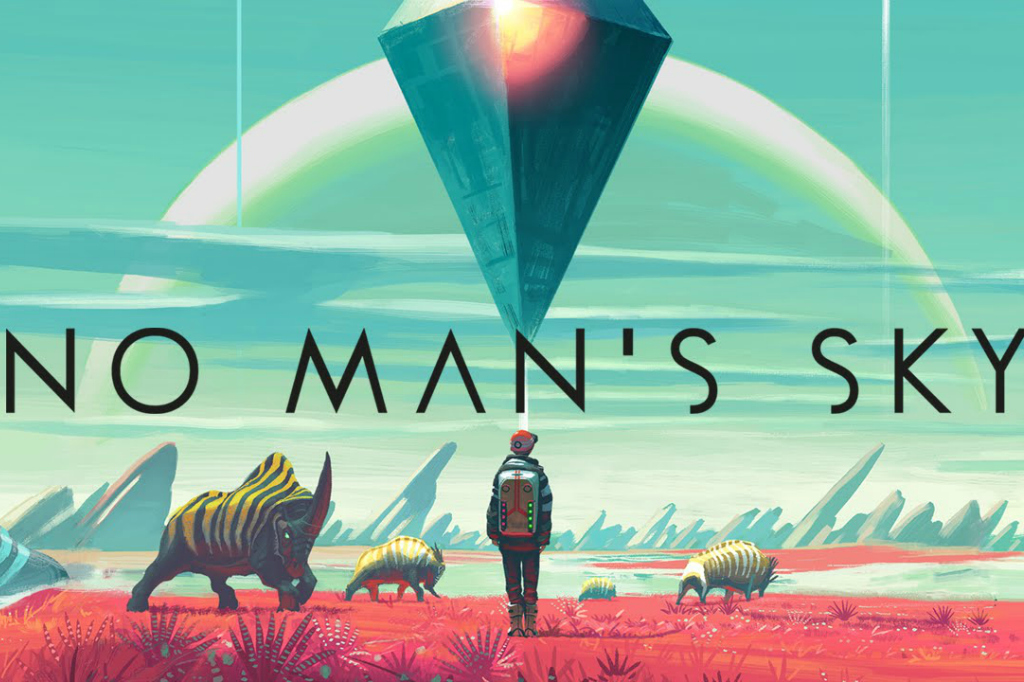 The space exploration smash hit, No Man's Sky, has barely kept out of the news since its recent release, after which it earned major acclaim from critics and fans alike.
Despite being still hot off the press, No Man's Sky's developer, Hello Games, has just hinted that a strategy of paid downloadable content could soon be on the horizon. This comes after previous assertions by the developers who stated that 'new content and new features' would be pumped out for free.
Now, in an interview with the Daily Star, the game's creator Sean Murray said he was 'perhaps naive' to prematurely announce his intentions as to the future of No Man's Sky – which was to have 'nothing but free updates', in the Daily Star's words. Murray did confirm, though, that the update strategy would include a wealth of endgame content to encourage players to build up an invested community that would play the game for up to three or four hundred hours each.
During the interview, Murray made hints that suggest that there may be premium DLC released at some point for No Man's Sky. He said that costed DLC is possible if there came a time in the future where the firm planned a particular feature for an update but could not afford to release it without charge.
A number of other hints were made about the future of the game. Murray could not 'rule out that No Man's Sky could come to Xbox One', the Daily Star's article mentioned. He also said that the next update would include base building and giant, ownable space freighters. The Daily Star then pointed out that Murray said he had to be 'very specific in [his] words', before the present Sony representative moved on the conversation.
Murray then went on to discuss the impact he thinks the PS4 Neo will have on both game development and No Man's Sky itself. The extra processing heft that defines Neo can potentially have immense consequences for a game such as No Man's Sky. As Murray explained, "for our game, it's procedurally generated. So more powerful hardware doesn't just mean upgraded textures or a higher framerate. It means we can fundamentally change the experience."
Related Topics:
Hello Games
,
No Man's Sky
,
Sean Murray
---