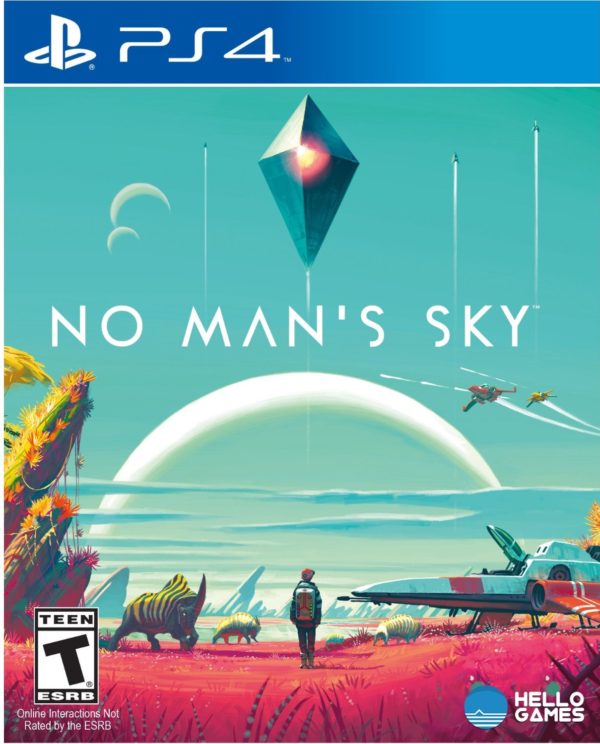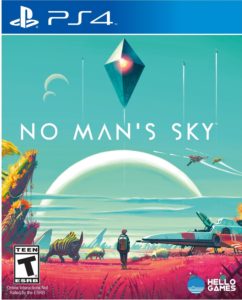 Publisher: Sony
Developer: Hello Games
Edition: Standard, Faceplate
Age Restriction: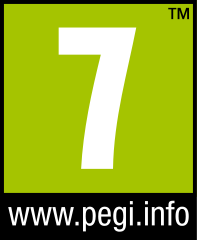 Languages:
Regional Code: CUSA 04841
Barcode: 0711719849339
Average Wholesale Prices:

For Annual Members only. Register to get access.
Selling Potential:

7/10
Release Date: August 9, 2016 (US); August 10, 2016 (UK)
Aggregate Reviews: 7.3/10
No Man's Sky is Sony's new IP developed by Hello Games. It is a truly open universe games that includes an astonishing number of objects, over 18,446,744,073,709,551,616 (18 quintillion) possible planets.
---
Find Suppliers
For Annual Membership registered members. Please

Sign Up

or Register.
Related News and Opinions
---