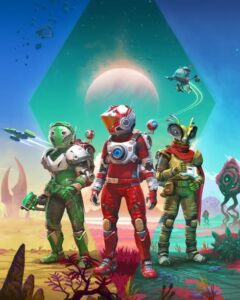 Developer Hello Games announced the seventeenth free update for No Man's Sky: Frontiers on August 9, 2021.
---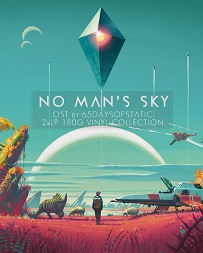 No Man's Sky's developer, Hello Games, has just hinted that a strategy of paid downloadable content could soon be on the horizon.
---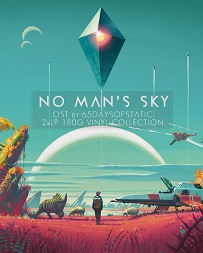 The procedurally generated, universe exploration game, No Man's Sky, released to a satisfactory yet not stellar critic's score of 71/100 on Metacritic. However, No Man's Sky has been reviewed much harsher by gamers, who have given the title a Metacritic score of 4.9/10 on PS4 and just 2.8 on PC. Steam reviews are equally mixed. […]
---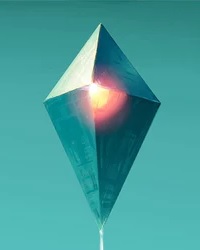 In anticipation of its 9 August release date, developer Hello Games has described information about an 'enormous' day one patch.
---