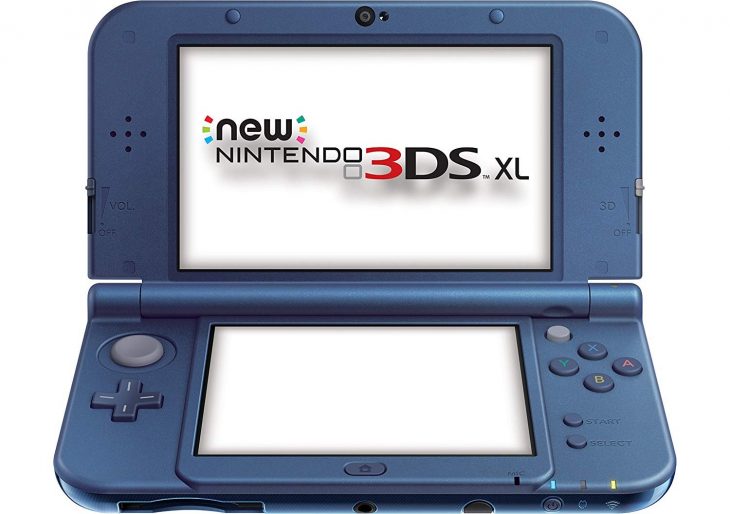 Nintendo have responded to concerns over the future of the 3DS following an E3 show which focussed almost exclusively on the Switch. E3 Nintendo Direct made no mention of new 3DS titles, raising concerns among fans of the device – which has sold 75 million units over its lifespan – that the company may withdraw support from the 3DS.
Nintendo of America president Doug Bowser was asked about the 3DS by Time and responded with a robust defence of Nintendo's engagement with the handheld. "Our 3DS business continues to do quite well," Bowser said. "Retailers continue to support both the hardware and the software and as long as there's consumer demand for 3DS, we'll continue to support it."
Bowser highlighted an area of value the 3DS and Nintendo's cheapest handheld, the 2DS, add to the firm. He called the 2DS "a great entry point for young gamers" into the "Nintendo ecosystem", highlighting the accessible price point of the device ($79 including a game).
Whether fans of handheld-only Nintendo devices will be reassured by Bowser referencing them as a way of drawing young gamers into Nintendo remains to be seen. There were, potentially, other warning signs for 2DS and 3DS users reading between the lines of Bowser's interview.
Though Bowser claimed that the lack of 3DS announcements at E3 was a specific tactic to put the focus on the Switch, he was forced to concede that Nintendo had no games to announce for the 3DS. Indeed, there are no first party games planned for the 3DS scheduled to launch in this fiscal year.
The fact that Nintendo are still predicting 100,000 sales and 500,000 software sales for a device that has shipped millions of units, makes their lack of obvious support for the 3DS puzzling. However, the company plan to launch a new, cheaper version of the Switch in the near future and eagle-eyed observers have noticed that many of the Switch titles unveiled at E3 are sequels to 3DS games.
Do Nintendo feel the time is right to push as many 3DS gamers onto their flagship home and handheld console, the Switch? If so, the resulting sales surge for the Switch could be very profitable, indeed.