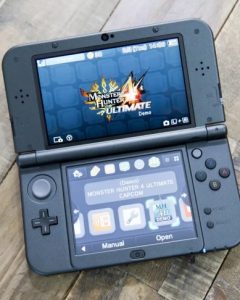 The President of Nintendo of America has confirmed that the company will be supporting the Nintendo 3DS throughout the rest of 2019, and into 2020.
---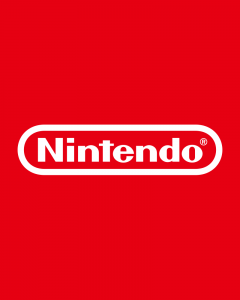 Nintendo have responded to concerns over the future of the 3DS following an E3 show which focussed almost exclusively on the Switch.
---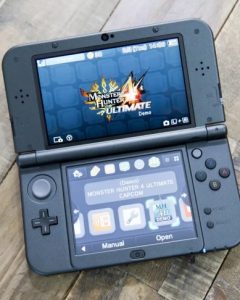 Recent announcements of cheaper version of Nintendo Switch and new Pokemon games seem to suggest that the end of the life-span of 3DS may be near.
---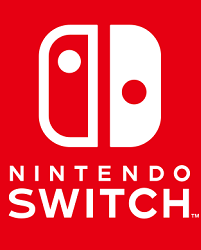 Nintendo have revealed that 1.5 million units of the Nintendo Switch were sold in the US in December according to the numbers from the NPD Group's report for the year.
---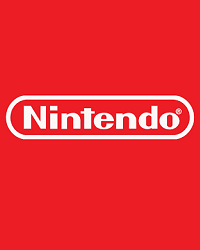 Last week Nintendo confirmed that they would be ceasing production of the New 3DS console in Japan. They now confirmed that it will be worldwide.
---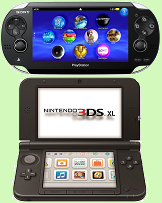 Industry analysts suggest that the PS Vita and 3DS handheld consoles only have three years left in America and Europe before the market heads on to the next generation of handheld gaming.
---