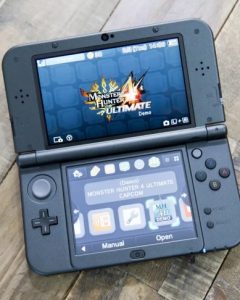 The President of Nintendo of America has confirmed that the company will be supporting the Nintendo 3DS throughout the rest of 2019, and into 2020.
---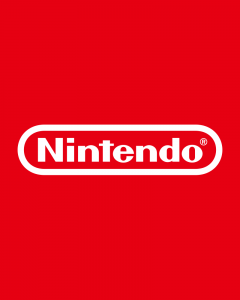 After the reveal of the Nintendo Switch Lite yesterday, Nintendo has stated that there won't be another Switch hardware release in 2019.
---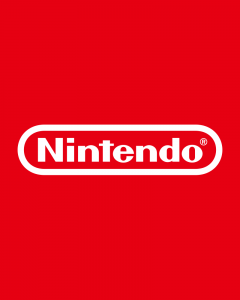 Nintendo have responded to concerns over the future of the 3DS following an E3 show which focussed almost exclusively on the Switch.
---
After 15 years with Nintendo, 13 of which were spent as Nintendo President, Reggie Fils-Aime has announced his retirement.
---