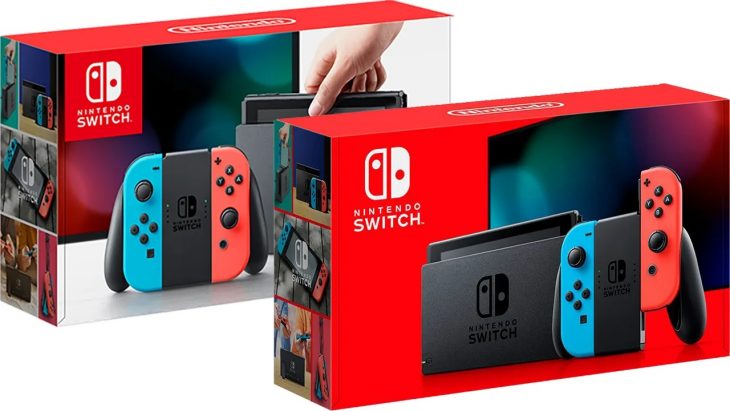 Since the console first launched in March 2017, the Nintendo Switch has reached a milestone of 15 million units sold in North America alone.
The 15 million units sold includes both the Nintendo Switch original model, the upgraded model with longer battery life, and the Nintendo Switch Lite. Year-to-date unit sales are up by 20 percent as of September, showing that 2019 has definitely seen a surge of interest in the platform.
In total, 14 Nintendo Switch games have gone on to sell at least 1 million copies. The following four titles have sold more than 6 million units each: Mario Kart 8 Deluxe, The Legend of Zelda: Breath of the Wild, Super Smash Bros Ultimate, and Super Mario Odyssey.
While Nintendo hasn't updated the numbers on their own sales tracker since July 2019, they have it that nearly 37 million Nintendo Switch units have been sold since March 2017. Earlier this month the milestone of 10 million units sold was passed in Europe, indicating the console's popularity around the world.
Nintendo just missed out on their target of 39 million units sold worldwide by March 2019, but they look set to hit this by the end of the year, particularly with the holiday season ahead of them.
Initial reactions from retailers show that the Nintendo Switch Lite hasn't been an instant success, though they believe that the console will sell better towards the end of the year, as well as alongside the release of Pokemon Sword and Shield.
There are still a number of big upcoming Nintendo Switch titles due for release this year. The Witcher 3: Wild Hunt was one of these, but at the end of this month, Luigi's Mansion 3 will no doubt provide a boost to sales.
Pokemon Sword and Shield will launch in November 2019 alongside a special edition Nintendo Switch Lite. This console is eagerly anticipated by many Pokemon and Nintendo fans alike, with most waiting for the new release before they invest in the new Switch model. These Pokemon games will be the first mainline entries to the series for the Nintendo Switch, and have a lot to live up to.