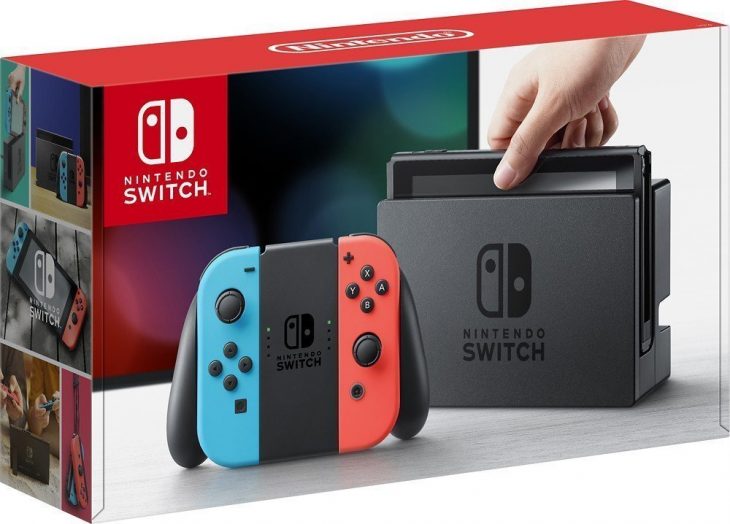 Nintendo announced that the Nintendo Switch has outsold the Nintendo Wii U lifetime sales in the 10 months since it launched.
The Nintendo Switch launched in March 2017 to critical acclaim. Even with instances of stock shortage leading to consumers begging for Nintendo to increase the manufacture of the console it managed to become the fastest-selling console in the US, and the fastest-selling console in Nintendo history.
In the 10 months since the Nintendo Switch launched it has sold 14.86 million units, outselling the entire lifetime sales of the Nintendo Wii U, Nintendo's previous console, which sold 13.56 million units. The Nintendo Switch sales numbers are approaching that of another popular Nintendo console, the Gamecube, which sold 21.74 million units over the course of its lifetime.
The Nintendo Switch still has a way to go before it can take on the sales of Nintendo's handheld consoles. The Nintendo 3DS has sold 71.99 million units so far over the course of its lifetime, though Nintendo are now in the process of ramping down the handheld. As the company continue to focus on the Nintendo Switch there's a good chance it could catch up with and potentially beat those numbers, since it doubles as a home and handheld console. However, the 3DS has been through eleven iterations, but the Nintendo Switch isn't likely to receive the same treatment.
According to Nintendo's financial results for the nine months ending December 2017 sales have increased by 175.5 percent year-on-year to reach £5.5 billion. Operating profit has similarly grown by 494.6 percent to £1.01 billion.
The Nintendo Switch has had a large part to do with these financial results. Software sales reached 47.10 million, with Super Mario Odyssey providing 9.07 million of those on its own. Mario Kart 8 Deluxe Edition sold 7.33 million units and Splatoon 2 sold 4.91 million units.
Off the back of the success of the Nintendo Switch and these financial results Nintendo forecast profit to reach £1.03 billion by the end of March 2018, having previously forecasted £0.77 billion for the same period.