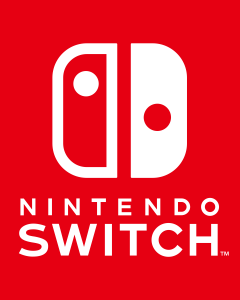 Nintendo announced that the Nintendo Switch has outsold the Nintendo Wii U lifetime sales in the 10 months since it launched.
---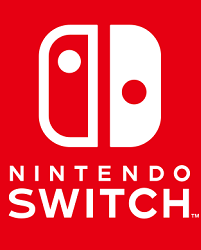 Nintendo has confirmed that more than 10 million units of the Nintendo Switch console have been sold worldwide.
---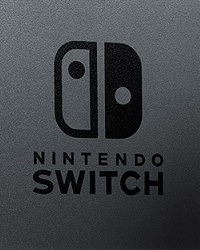 The Nintendo Switch is off to a solid start as far as game industry experts are concerned, with a solid 80,000 units sold in the UK in its first weekend.
---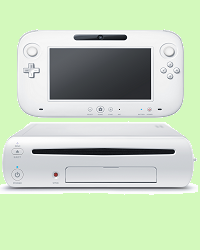 The Wii-U breaks the 10M units sold barrier in Nintendo's most profitable Q1 period since 2012. Nintendo's latest console sold 470k units during Q1, which helped to propel them over the 10M mark.
---