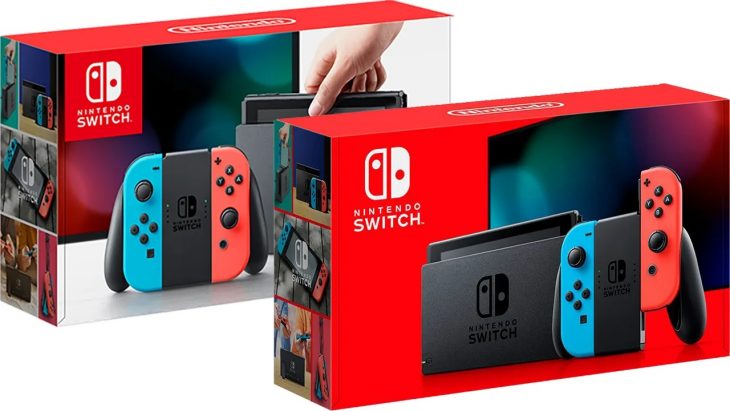 Nintendo has announced that 10 million Nintendo Switch units have been sold in Japan as of November 3, 2019. This figure includes all models of the Nintendo Switch, including the more powerful base model, and Nintendo Switch Lite.
This total for units sold in Japan is up by two million since May this year, when the last sales figures for the region were announced. That sales report was also the point when the Nintendo Switch passed the PlayStation 4 for most units sold in the region for the year at 8.13 million.
The numbers were definitely boosted by the launch of the Nintendo Switch Lite. The new, more portable, console sold 160,000 units in the region during the first week on sale, and it seems as though that sales momentum has continued up until now.
The figure for total Nintendo Switch sales in Japan represents a quarter of the total worldwide sales for the console, which currently sit at 41.67 million. We also know from other sales milestones that at least 10 million units have also been sold in Europe, and 15 million have been sold in North America.
As the next console generation approaches, sales for the PlayStation 4 and Xbox One are slowing, as consumers wait to purchase the PlayStation 5 and Project Scarlett. Sales for the Nintendo Switch on the other hand, have continued to grow, with more and more consumers investing in the secondary console, particularly with the new, more portable, Nintendo Switch Lite.
There are a number of big games due for release on the Switch before the year is out, with the biggest potentially being Pokemon Sword and Shield. As the first mainline Pokemon games for the console, these titles are expected to shift hardware units as well as software.
Alongside the new Pokemon games, a new Nintendo Switch Lite model is also launching. This special edition Switch Lite has custom Pokemon designs, and is expected to help shift more units for the console between now and the holiday period, when Pokemon will undoubtedly be a Christmas gift for many.