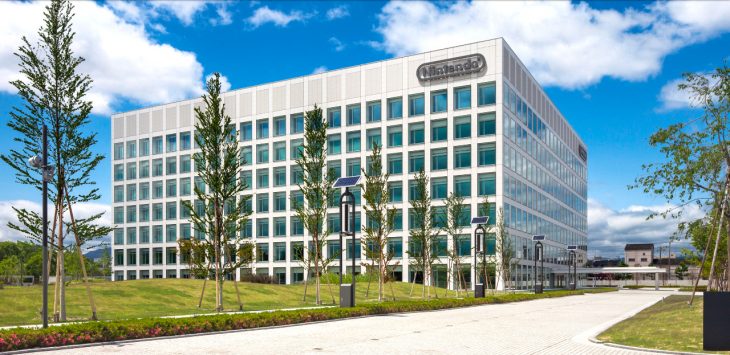 During Nintendo's most recent general meeting of shareholders it was revealed by Tatsumi Kimishima, former President of Nintendo, that the company have a number of unannounced products that they plan to release before the holiday season 2018.
Given the number of games already releasing before the Holiday season, it seems staggering that Nintendo have anything else to offer. However, after a comparably weak year for the Nintendo Switch in 2017, it's definitely a good move by the platform holder to bolster the variety of titles on their consoles to hopefully increase their sales this year.
Shareholders were wary after Nintendo's lack of new announcements at E3 2018. Earlier this week it was reported that Nintendo's share price dropped by around 5 percent, and this was largely attributed to a lackluster E3 performance.
However, not only has Kimishima now reassured shareholders that there is more on the way from Nintendo than is currently known, but he has also told investors that the company will have no problem reaching their shipment goal for the Nintendo Switch of 20 million units. This figure initially began as 10 million when the Switch launched, but was quickly raised when it became clear that the Switch was incredibly popular. So many consoles were sold that Nintendo actually struggled to keep up with demand, with many retailers running out of stock within a day of receiving it.
So far Nintendo has a good number of releases this year across both new IPs and long-standing franchises. Third-parties such as Bethesda are even working with Nintendo to bring their games to the Nintendo Switch, all of which doesn't leave much for Nintendo to reveal that's expected.
Last year at E3 Nintendo hinted at a new Metroid Prime game, Metroid Prime 4, but no more details have been given since then. Whilst it's most likely not a contender for a secret 2018 project it's hard to understand what is. Of course it could be that publishers such as Activision and Ubisoft are working with Nintendo in the background to bring Assassin's Creed Odyssey and Call of Duty: Black Ops 4 to the Switch.