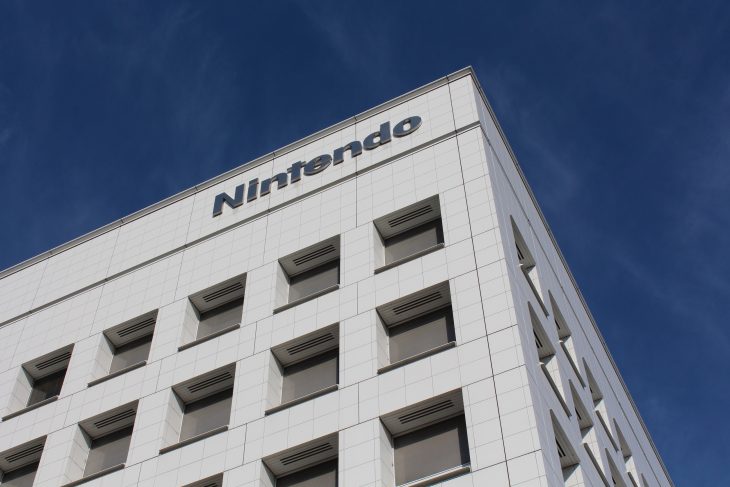 As of September 20, 2019, the Nintendo Switch has sold a total of 41.67 million units worldwide, and 246.01 million software units. For the six month period ending on this date, company net sales reached $4.1 billion, which is an increase of 14.2 percent year-on-year.
As shown in Nintendo's financial report, in total, 4.8 million Switch hardware, and 35.88 million software, were sold during the three months ending on September 30, 2019. Despite only launching with 11 days left of this period, the Nintendo Switch Lite sold 1.95 million hardware units, and retailers believed that the console had yet to take off at the time.
Software sales for the first half of 2019 reached a total of 58.49 million units, which is up by 38.8 percent year-on-year. All three of the major new Nintendo releases also sold more than 2 million units each.
Super Mario Maker 2 sold 3.93 million units, making it the leader, while The Legend of Zelda: Link's Awakening came in close behind with 3.13 million units sold. Fire Emblem: Three Houses sold 2.29 million units in the same period, but Mario Kart 8 Deluxe Edition, which was released just after the Nintendo Switch, sold 2.32 million units.
Nintendo has also reported that the number of Nintendo Switch games to sell more than 1 million units each has now reached 11. This includes third-party titles as well as first-party games.
Digital sales for Nintendo are up by 83 percent year-on-year to $660.6 million, which has been attributed to the increase in eShop sales for smaller indie titles and larger releases, as well as Nintendo Online Subscriptions.
Nintendo's mobile business saw revenue from smartphone titles reach $183.6 million for the first half of 2019, which is up by 6.4 percent year-on-year. Unfortunately no details were given on how this was split between Mario Kart Tour and Dr Mario World.
The financial report also indicated that 3DS sales continue to decline. Hardware sales have dropped to 370,000 units, down by 62.9 percent, and software sales have fallen to 2.60 million, a drop of 58.8 percent year-on-year. Lifetime sales for the 3DS now stand at 75.45 million hardware units sold, and 380.71 million software units sold.
Below are top 10 best-selling Switch games as of September 30, 2019:
1. Mario Kart 8 Deluxe – 19.01 million
2. Super Smash Bros. Ultimate – 15.71 million
3. Super Mario Odyssey – 15.38 million
4. The Legend of Zelda: Breath of the Wild – 14.54 million
5. Pokemon Let's Go Pikachu/Eevee – 11.28 million
6. Splatoon 2 – 9.28 million
7. Super Mario Party – 7.59 million
8. New super Mario Bros. U Deluxe – 4.59 million
9. Super Mario Maker 2 – 3.93 million
10. The Legend of Zelda: Link's Awakening – 3.13 million