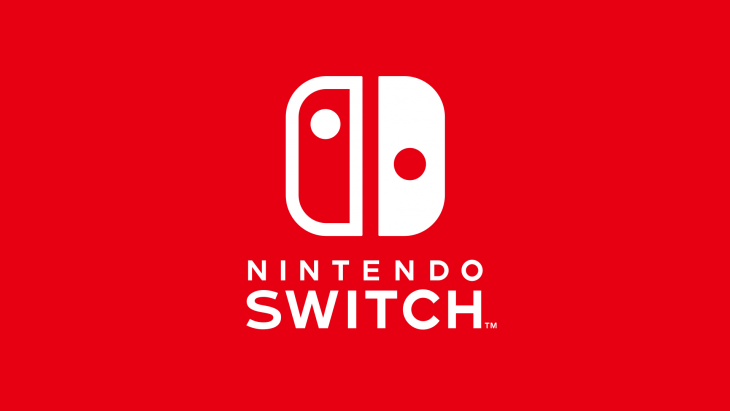 On Friday last week, a German court ruled against Nintendo regarding the company's seven-day policy to cancel pre-orders.
The Federation of German Consumer Organizations argued successfully that the policy is unfair because it limits the consumer's ability to cancel a purchase until the seven days leading up to a product's launch. The argument is that consumers have no way to test the product leading up to launch, so they shouldn't have to pay if they don't want to within that seven-day window.
This isn't the first time that a consumer rights group has leveled a case against Nintendo over this policy. The company has come under fire before, mainly in European markets.
It was found in 2018 that the policy violated European consumer rights by the Norwegian Consumer Council. Interestingly, Nintendo previously won a similar case in its favor in January 2020 over the same issue.
The seven-day window for pre-order cancellations was implemented in September 2020, which is why another case has been made against the company.
Pre-orders are a tricky subject. A consumer has no way to know if the product they're buying meets the standards outlined by the marketing material until it's in their hands. In the case of Cyberpunk 2077, many accused CD Projekt of knowingly releasing a game that didn't look anything like the marketing material for PS4 and Xbox One.
Nintendo is only the platform holder, so its restriction is for its storefront only. However, it impacts games that are made by other companies, adding a potential layer of protection for them if their games, like Cyberpunk 2077, don't meet the same expected visuals and gameplay fidelity as has been displayed in marketing material.
This has always been an issue in the games industry. Once again in the case of Cyberpunk 2077, reviewers were tactfully given PC review codes, so the version of the game that was scored was better than the others. This meant that even the day before launch, consumers couldn't make a fully informed buying decision with their pre-order.
Time will tell if this case sets a precedent for future cases across all platforms.