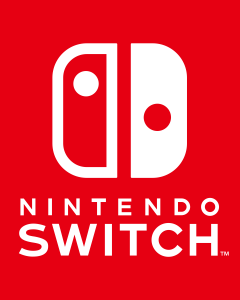 On Friday last week, a German court ruled against Nintendo regarding the company's seven-day policy to cancel pre-orders. The Federation of German Consumer Organizations argued successfully that the policy is unfair because it limits the consumer's ability to cancel a purchase until the seven days leading up to a product's launch. The argument is that […]
---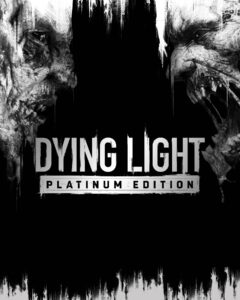 Dying Light Platinum Edition has launched for Nintendo Switch. However, it had problems with Nintendo eShop, particularly in Europe.
---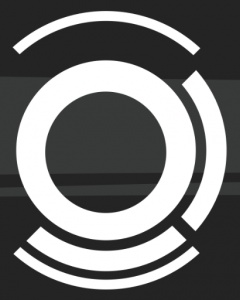 Kalypso Media Group, a major publisher, has announced that it's founded a new studio in Munich, Germany.
---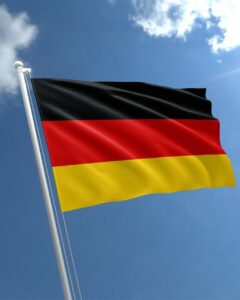 The German Gaming Market has grown by an additional 20 percent. This information comes from data in a new report from the German Game.
---
It has been reported that the games industry in Germany has generated almost €4 billion in the first six months of 2020 alone.
---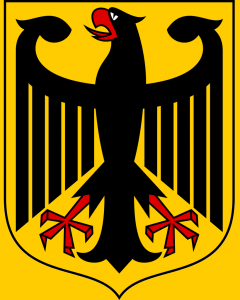 In 2019 German consumers spent €6.2 billion on gaming products, pushing the market and helping it experience some serious growth.
---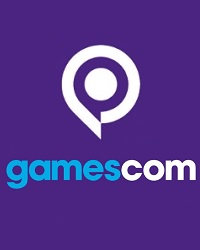 The German government has announced plans to ban all large events through until the end of August this year which makes Gamescom 2020 unlikely to happen.
---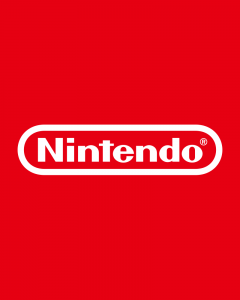 Nintendo has come out on top in a two-year-long legal battle over the prevention of cancellations in Norway and Germany.
---
According to new data from the German Games Industry Association (Game) and the research firm GfK, the German games market has grown in 2018.
---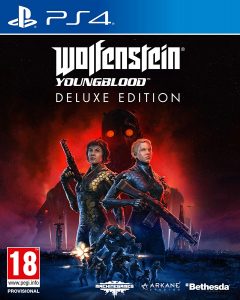 Wolfenstein: Youngblood, the latest installment of id Software's classic video game series, will be the first Wolfenstein title since 1992 to release in Germany without censorship.
---