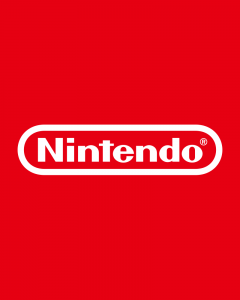 Nintendo has come out on top in a two-year-long legal battle over the prevention of cancellations in Norway and Germany.
---
According to new data from the German Games Industry Association (Game) and the research firm GfK, the German games market has grown in 2018.
---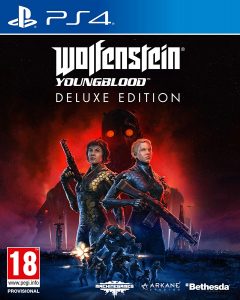 Wolfenstein: Youngblood, the latest installment of id Software's classic video game series, will be the first Wolfenstein title since 1992 to release in Germany without censorship.
---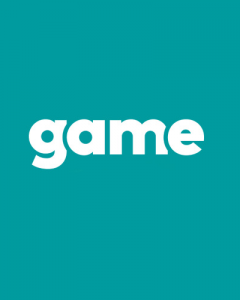 A classification board will now assess video games featuring Nazi symbols due to a regulatory change as a result of the country relaxing their position on the subject.
---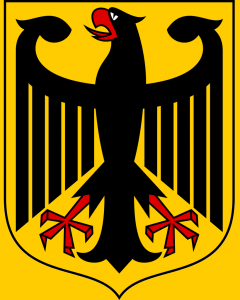 Pre-orders in Germany will need to be handled very differently from now on, as a new ruling that affects 'placeholder' dates comes into action.
---