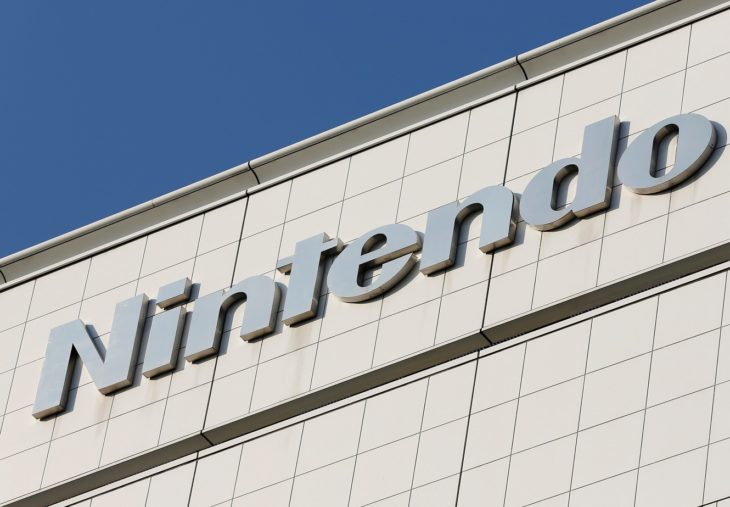 Nintendo has come out on top in a two-year-long legal battle over the prevention of cancellations in Norway and Germany. Consumer advocacy bodies in the regions claim that this practice violates EU and Norwegian laws.
As reported by Pressfire, a Norwegian publication, the results of the case saw a Frankfurt judge dismiss the lawsuit against Nintendo, and order the plaintiff to pay court costs. Even so, the German consumer representative has already described how they have plans moving forward, and have already begun the process of appealing the ruling.
The lawsuit against Nintendo began in 2018. The Norwegian Consumer Council (NCC) accused a number of publishers of breaching the right of withdrawal within the EU. Their argument was that these businesses should have to offer consumers the opportunity to refund their purchase within 14 days, unless the consumer expressly gives them permission to waive this right.
Initially these complaints were brought against Nintendo, EA, Valve, and Sony. However, the complaints against Sony, EA, and Valve were dropped a few months later, but those against Nintendo were upheld, and they were reported to the German authorities.
The core of this argument is the fact that Nintendo does not allow consumers to cancel any pre-orders they make on the Nintendo eshop. The NCC claims that this violates the EU and Norwegian right of withdrawal because a product hasn't yet been delivered until its release date.
Nintendo's argument, which the German authorities have upheld, is that consumers are able to pre-load a game once they have pre-ordered it. They explained that this completes the contract of transaction, and it seems as though the German authorities agree with them.
Unlike pre-orders made in retail stores, digital pre-orders require consumers to pay the total cost of the game upfront. This ensures that the storefront has made a sale, but it also guarantees a copy of the game for the consumer. In retail stores, pre-orders often work on a first come first served basis, meaning a pre-order doesn't necessarily guarantee that the consumer will get their product on the day of release.
How the NCC move forwards with their appeal from here will likely be revealed in the coming weeks.