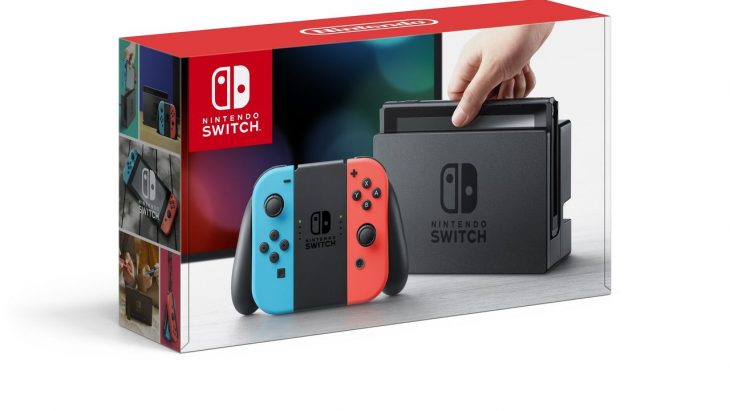 The Nintendo Switch has enjoyed a hugely successful launch. Buoyed by the quality of its release titles – notably The Legend of Zelda: Breath of the Wild, which was named by a number of critics one the best launch title of all time – the Switch has sold 4.7 million units within 3 months of its release.
That is almost half of Nintendo's 2017 sales target for the console, which the company set at 10 million units.
When asked whether he was confident about meeting the 10 million units goal, Nintendo America's President and Chief Operating Officer Reggie Fils-Aime told variety.com "certainly the demand is there, and our supply chain is there."
"Are we going to have enough for the holiday?" Fils-Aime added. "That's what we are focused on."
The fact that such a senior figure in Nintendo was unwilling to confirm that the console would be widely available for the busiest retail period of the year, the Christmas season, confirms suspicions that the company is struggling to produce Switch consoles in line with demand.
"We're doing everything we can to make sure everyone who wants to buy a Nintendo Switch system can do so," Nintendo told The Wall Street Journal last month. "We will ramp up production for the holiday period, which has been factored into our forecast."
Despite the company's best intentions, however, there has been clearly stock issues for many weeks. Games journalist Chris Scullion tweeted pictures in July of Nintendo fans queuing around the block in Japan, not for the chance to buy a Switch, but to buy a raffle ticket that might give them the chance to buy a Switch, while it's been reported in the UK that even major suppliers like Amazon and Tesco have endured stock shortages.
In some ways this is good news for Nintendo, whose previous console the Wii U was so under-subscribed it only sold around 10 million units in its lifespan, but with Super Mario Odyssey set to hit the shelves this October gamers will be concerned about missing out.
Will Nintendo find a way to increase production of the Switch? Gamers and those with shares in Nintendo, whose stock has rocketed 50% since the console's release, will certainly hope so.