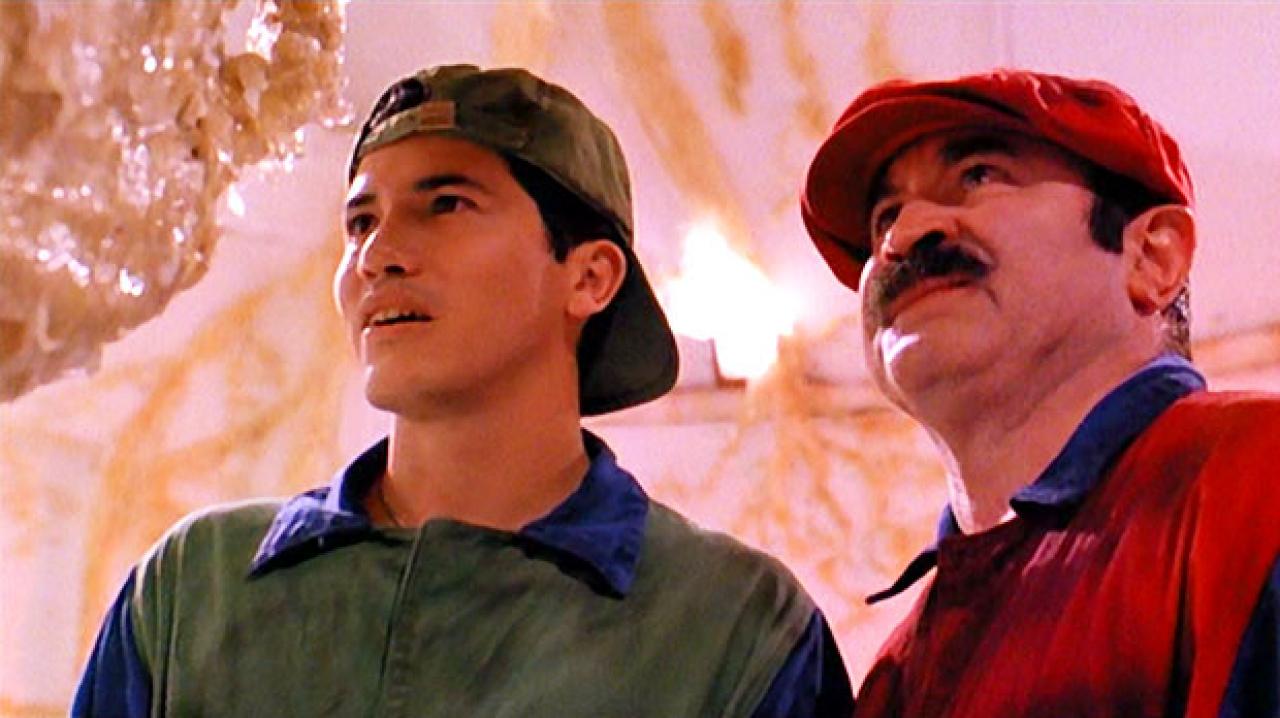 A feature film produced by Nintendo could be in the works with a view to being released as early as two to three years away, as reports are suggesting.
Nintendo president Tatsumi Kimishima detailed his future plans for a Nintendo film in an interview with Japanese newspaper Asahi Shimbun. He said that Nintendo's fan-favourite characters such as Mario and Link may be hitting the big screen in a film that could be released within 'a few years'.
Although Kimishima said that Nintendo is in discussions with a number of film production firms already, he stated that Nintendo want to keep as much of the film project in-house as possible. The importance of creating the film by themselves as much as possible will undoubtedly aid Nintendo in their mission to increase the scope of the company and make filmmaking into a 'standalone business'.
The Nintendo film, which will reportedly be screen to a global market and not just their home Japanese region, is rumoured to be a 3D animated affair which will include many of Nintendo's most famous creations. The interview also suggested that more films will subsequently follow this first upcoming one.
As mentioned by MCV, the late Nintendo boss Satoru Iwata previously discussed the firm's plans to branch out their IPs into new licensing territories. The decision to move into the film business follows on from other expansions, such as their new ventures in mobile game development. These new business opportunities have likely come to pass as a result of Kimishima's large-scale revision of Nintendo's organisational structure.
A noticeable drop in financial fortunes undoubtedly contributed to Nintendo's extension of their operations. The Asahi Shimbun article noted how Nintendo's annual sales dropped 8.2 to $4.6 billion in March 2016, the seventh yearly decline in a row.
More news on Nintendo's movie projects will be reported consequently.