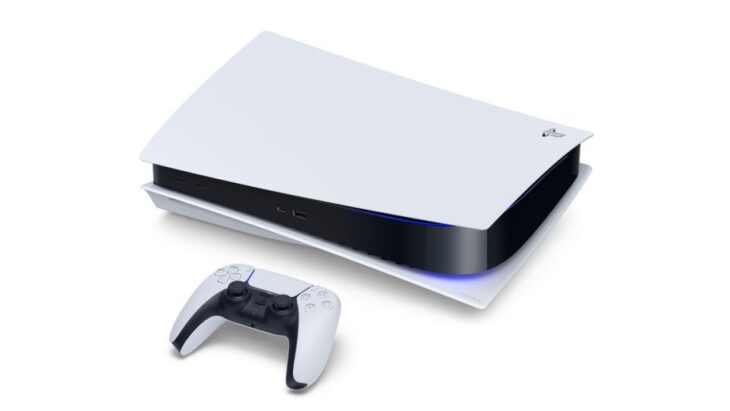 Following the same route that publishers such as Take-Two Interactive are taking, Sony appears to be making the price increase for next-generation games higher across the board.
This news comes from a blog post that Sony put out shortly after their PlayStation 5 showcase event. It detailed a number of games that will be available on the day the new console launches, as well as their prices.
Among these are Demon's Souls and Destruction All-Stars, both of which will sell for the higher price of $69.99. This is $10 more than the usual price for games on PlayStation 4 and Xbox One, or even PC games through Steam. The price hike has also affected UK prices, with a parallel rise of £10 across the board.
Some launch day games will be priced at a lower rate however. Sackboy A Big Adventure will cost $59.99, and Marvel's Spider-Man: Miles Morales is set to cost $49.99. There will be a more expensive version of the new Spider-Man entry, which includes a remastered version of the base game as well.
Take-Two Interactive has already confirmed that NBA 2K21 will have a free upgrade from PlayStation 4 to PlayStation 5, providing that players pick up the most expensive version of it. Other publishers are being slightly more generous though, such as Ubisoft with Assassin's Creed Valhalla, Watch Dogs 3, and Far Cry 6.
Call of Duty: Black Ops Cold War from Activision will also have a convoluted pricing plan, though there is some evidence to suggest that a free upgrade from current-gen consoles may be possible on certain platforms.
There have been discussions around an increase in games pricing for a long time now. Many developers believe that the price of games needs to increase as the price of developing them does. Even though games sell more copies now, the price is the same as what they were with the last console generation.
It will become clear soon how well this price increase pays off. Given how quickly the PlayStation 5 has sold out though, things look good for the industry as it kicks things up yet another gear.