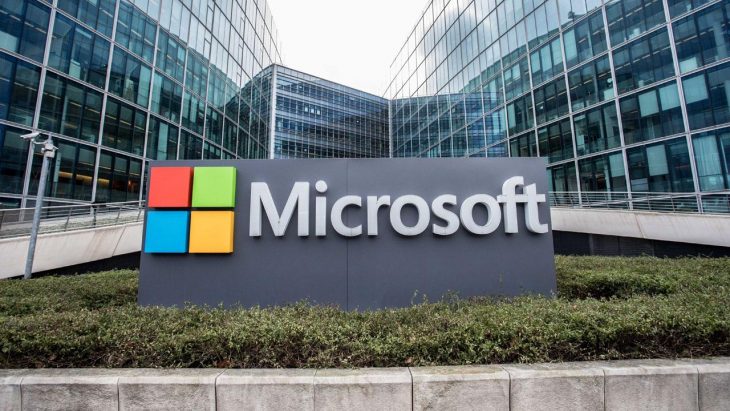 Thanks to the launch of the Xbox Series X/S consoles in November 2020, Microsoft's gaming revenue saw a significant increase for the latest financial period. Gaming revenue was up by 51 percent in the three months ending on December 31, 2020.
The Xbox hardware segment alone saw a boost of 86 percent, which has been entirely attributed to the new console launches.
Service and content revenue for Xbox consoles saw a slightly less impressive increase of 40 percent. Microsoft credited a rise in the popularity of third-party titles to this, as well as ongoing first-party sales and Game Pass subscriptions.
The segment that also includes Windows and Surface devices, more personal computing, saw a rise of 14 percent to sales. Revenue reached $15.12 billion, with gaming forming a large part of that increase.
Operating income for the division also rose. Revenue was up by 25 percent to $5.22 billion. Overall, the company posted an increase of 17 percent to quarterly revenues at $43.1 billion. Net income was at $15.5 billion, an increase of 33 percent.
In a recent conference call with investors, CEO Satya Nadella explained that gaming revenues passed $5 billion for the first time ever in this quarter. He also noted that the company was benefitting from developers using their services, such as cloud technology. This is why revenue from third-party titles topped $2 billion for the first time in the company's history.
Nadella also noted that the launch of the Xbox Series X/S was the most successful console launch in Microsoft's history. More devices were sold in the launch month than ever before.
Amy Hood, CFO for Microsoft, outlined how supply had been completely outweighed by the sheer demand for the consoles. This demand is expected to continue into the next quarter, but supply is still low compared to it.
Finally, it was confirmed that there are now more than 100 Xbox Live monthly active users, and Game Pass has grown from 15 million to 18 million subscribers. Clearly, the service is all too appealing to Xbox owners.