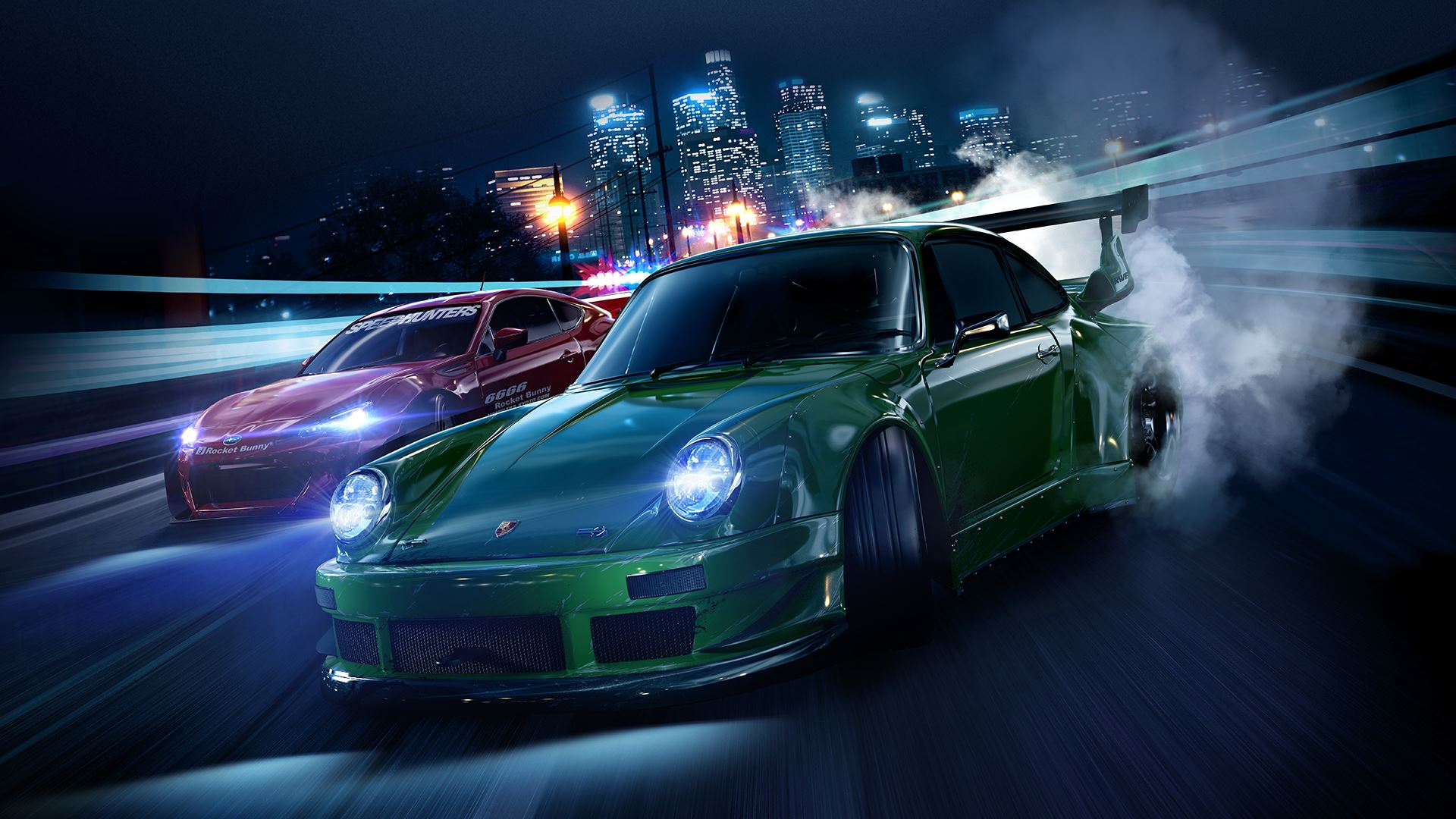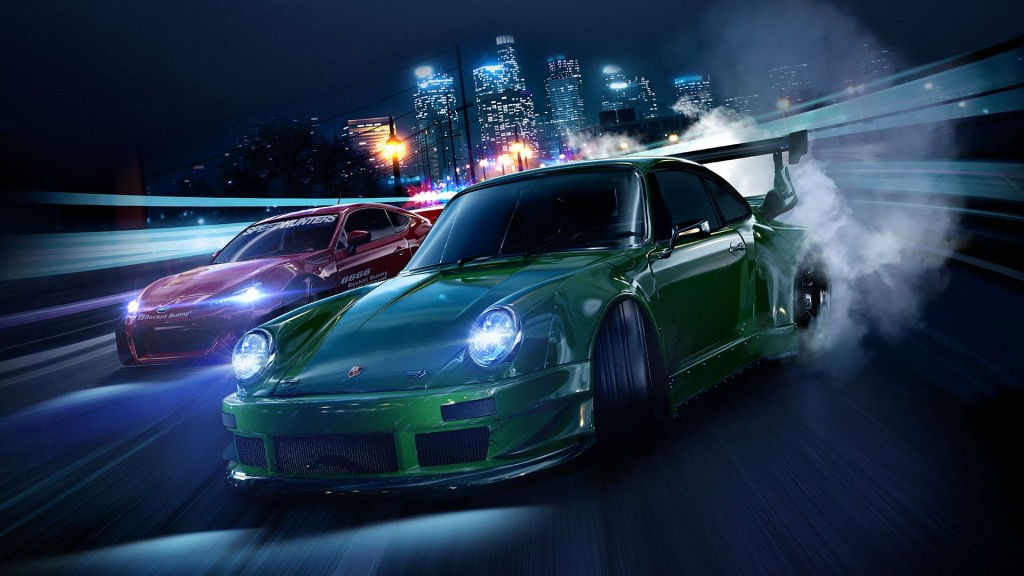 EA Game's reboot of the Need for Speed racing franchise is rapidly approaching its 5 November 2015 release date, apart from the PC version which has just been announced to be delayed until 2016.
In a statement on the Need For Speed website, the developer spoke about their passion for delivering the best experience possible. Based on their desire for producing a high quality game and the reactions of the community to early previews of the game, the developer Ghost Game has decided to postpone the PC version until next spring.
A significant aspect of the decision to delay Need for Speed was because the PC community prioritised an unlocked framerate and high quality visuals.
While this delay will undoubtedly disappoint the PC gamers, Ghost Game has decided to include all of the upcoming content updates on day one of the PC release.
Ghost Game also recently spoke about their plans for releasing pieces of downloadable content. In an FAQ on their website, they revealed that they currently have no plans for any paid DLC to come out although a series of free content updates are in the works, presumably similar to those added to GTA Online by Rockstar.
They also announced that there will be no microtransactions in the game. There will also be two pieces of pre-order incentive content, called the Styling and Performance packs.
Need For Speed will be set in an open world environment called Ventura Bay, in which players will race against others and AI while avoiding the police. The game's many cars will be heavily customisable.
Playstation 4 and Xbox One gamers will be able to start playing Need for Speed from 5 November 2015, while the PC version will be released on an unannounced date in spring 2016.
Related Topics:
Electronic Arts
,
Ghost Games
,
Need for Speed
---