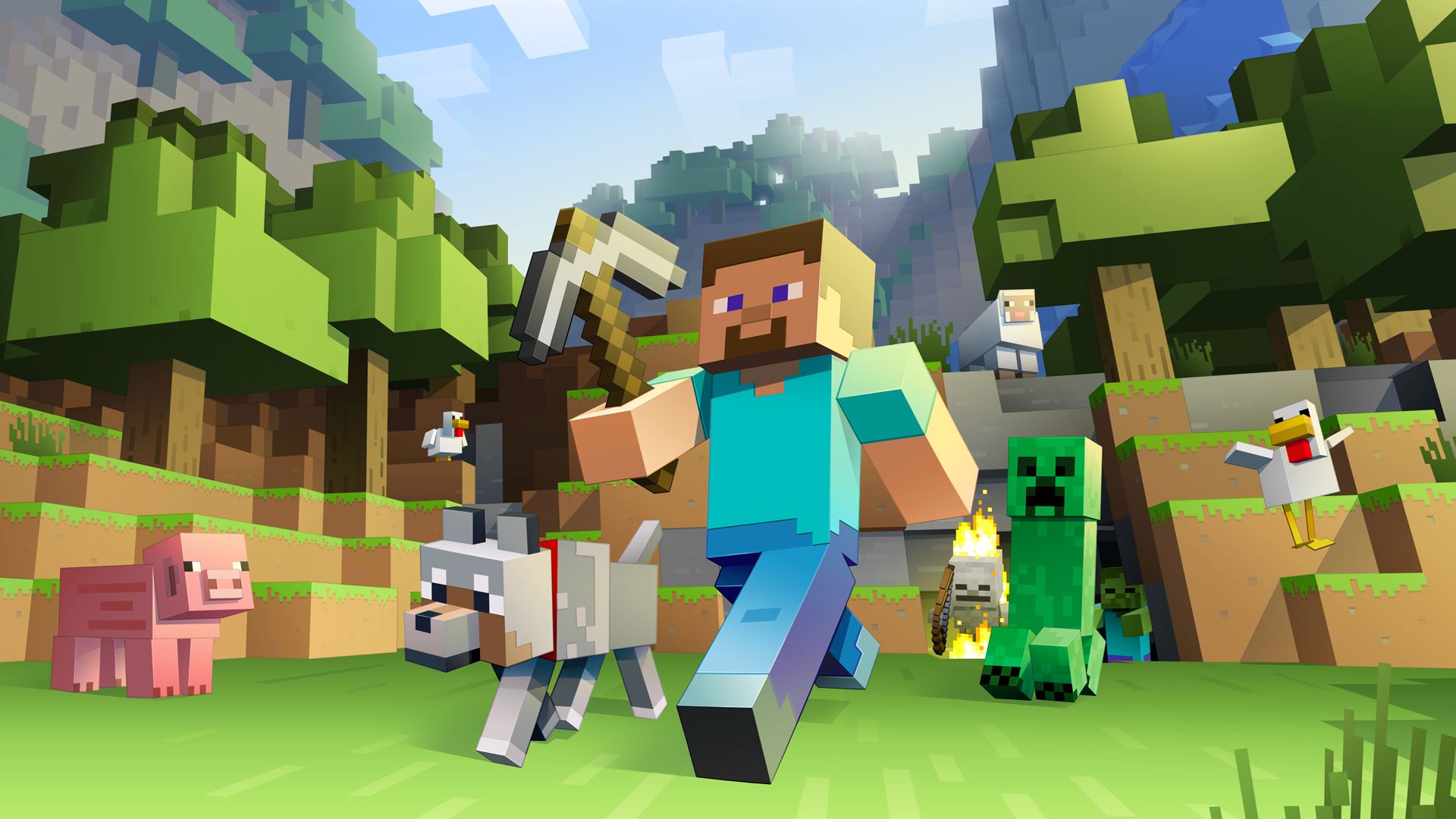 Pioneering sandbox videogame Minecraft has sold 176 million copies worldwide, according to owners of the IP Mojang and Microsoft. The figures would make Minecraft the biggest selling game of all time in terms of confirmed sales, ahead of Grand Theft Auto V, which has shipped 110 million copies to date.
The only potential rival to Minecraft's record is the Tetris franchise. The Tetris Company announced in 2014 that the iconic puzzle game has been downloaded by paying users 425 million times. However, it is not clear how many of these downloads belong to one specific Tetris game as there have been many different iterations in the series.
Minecraft has a number of spin-off versions itself, such as Minecraft: Story Mode and Minecraft: Dungeons. However, the core game has become a firm favorite with users and has been extended over time to a range of different consoles and devices.
The original PC version of Minecraft, released on November the 18th 2011, has shipped 30 million copies to date. Subsequent versions have been released on consoles such as the Xbox 360, Xbox One, PS3, PS4 and Nintendo Switch. A Raspberry Pi, virtual reality and android version for mobile devices have also been released.
Perhaps the most significant additional version of Minecraft is the Minecraft China version. Released in 2016, the free-to-play version has 200 million registered users. If these figures are taken into account alongside sales of the game, Microsoft can claim to have a reach that rivals Tetris, with close to 400 million core players.
Minecraft has become a cultural phenomenon since its release. A game of truly humble origins, it was created by Swede Markus Persson, who founded Mojang partly to promote and grow the game. After a successful Beta test a full version of Minecraft was released and the rest is history.
Persson sold the business to Microsoft for a reported $2.5 billion in 2014. The tech giant must feel the purchase was worth every penny as the game continues to grow and, as today's sales figures prove, becomes one of the most successful IPs of all time.