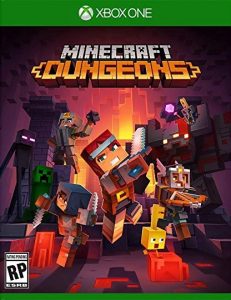 The release date of Minecraft Dungeons, the highly-anticipated dungeon-crawling spin-off from the Minecraft universe, gets delayed.
---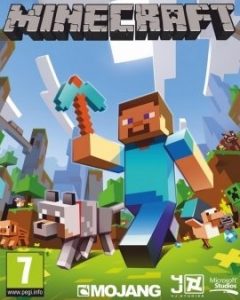 Pioneering sandbox videogame Minecraft has sold 176 million copies worldwide, according to owners of the IP Mojang and Microsoft.
---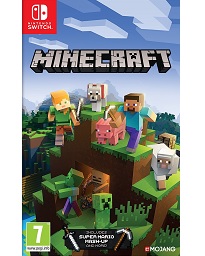 The download statistics indicates that Minecraft is the most downloaded Nintendo Switch game in Japan in both 2017 and 2018.
---
Microsoft has just revealed that they are planning to acquire MinecraftEdu to release a new version of the game, with school use in mind.
---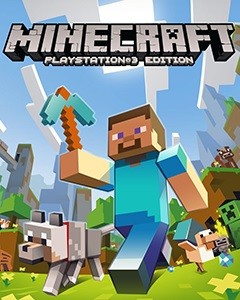 Mojang has just revealed an enormous content update for Minecraft's Playstation and Xbox versions.
---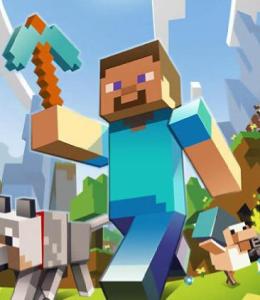 The modern classic PC game Minecraft is now heading to Nintendo's Wii U. Mojang's massively popular game will release on the console just in the nick of time for Christmas on December 17th.
---